How to turn your iPhone into a metal detector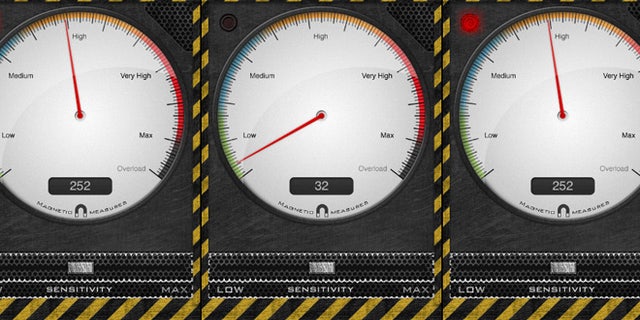 iPhones are great tools for both business and pleasure, but now you can combine them with this excellent app. It's called Metal Detector, and you can guess what it does.
It turns your iPhone into a metal detector, and it really does work! You'll set out looking for loose change, but you'll find fun.
Cost: Free
Kim Komando hosts the nation's largest talk radio show about consumer electronics, computers and the Internet. Get the podcast or find the station nearest you at www.komando.com/listen. Subscribe to Kim's free e-mail newsletters at www.komando.com/newsletters. Copyright 1995-2012, WestStar TalkRadio Network. All rights reserved.