How to check iPhone 6s for battery shutdown problem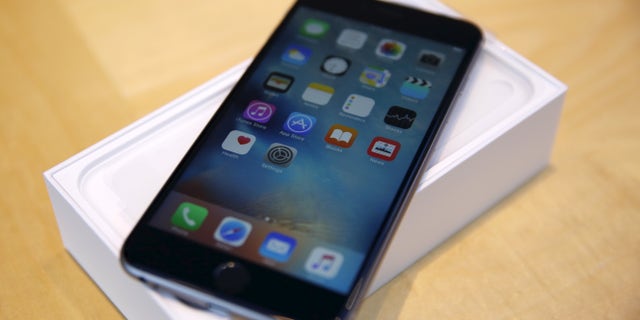 NEWYou can now listen to Fox News articles!
Apple has introduced a new tool to help iPhone 6s owners find out if their phones are eligible for a program designed to address recent battery issues.
As we reported, a growing number of iPhone 6s owners have been complaining about phones that shut down unexpectedly, regardless of the power readings on the battery indicator. The affected phones were manufactured in September and October 2015.
Until now, iPhone 6s owners had needed to travel to an Apple store to find out whether their phones were eligible for the program.
To use the new tool, customers type the serial number of their phone into a dialog box. A link on the page provides step-by-step instructions on how to find the number in Settings. Before hitting Submit, just remember to select "United States" from the pull-down menu to the left of the box.
More From Consumer Reports
The tool may not resolve all of Apple's iPhone battery problems. Some iPhone 6s Plus owners, including one member of Consumer Reports' technical staff, say they too are experiencing issues. In addition, iPhone owners have reported trouble after installing the newest version of iOS. They say their phones are unexpectedly shutting down or giving misleading battery readings.
The technician with the iPhone 6s Plus tried typing his phone's serial number into the online tool and got the following message:
The serial number you entered is not eligible under this program because either:
- It's not one of the serial numbers in the affected range
OR
- Our records show that your battery has already been replaced. If you paid for a battery replacement service, check with Apple to see if you are eligible for a refund.
Copyright © 2005-2016 Consumers Union of U.S., Inc. No reproduction, in whole or in part, without written permission. Consumer Reports has no relationship with any advertisers on this site.