House lawmakers demand answers from Apple on throttling older phones
The fallout over Apple's throttling of older iPhones is continuing as Republican lawmakers sent a letter on Friday to the tech giant demanding answers to more than a dozen questions.
Apple admitted in December that it slows down processing speeds for certain iPhone models, but claimed it only does so to prevent the device from shutting down due to battery capacity.
After the company's announcement, the outrage from customers and lawmakers grew—with some critics charging that the company was purposely making its popular smartphones become too slow just a newer models were being released.
The letter demands answers from Apple no later than Jan. 26 to a range of questions, including:
Prior to installation of an iOS software update, does Apple inform users of the potential for a reduction in processor performance associated with the update?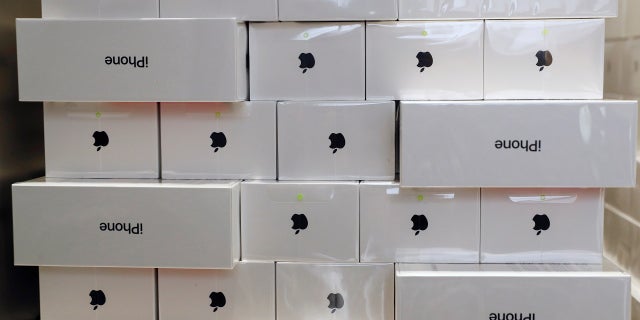 APPLE UNDER FIRE IN FRANCE FOR 'PLANNED OBSOLESCENCE,' COULD FACE BIG FINES
Does Apple utilize processor performance throttling for iPhone models that predate the iPhone 6?
When and how did Apple first become aware of the need to develop an iOS software update to address instantaneous phone shutdowns attributable to battery degradation?
Aside from processor throttling, please describe the actions, if any, Apple is taking to remedy instantaneous iPhone shutdowns attributable to battery degradation.
Since the battery issue became public, the California-based company apologized, it cut battery replacement costs and said it will change its software to show users whether their phone battery is good.
APPLE DEFENDS ITSELF AMID OUTCRY OVER CHILDREN'S USE OF ITS SMARTPHONES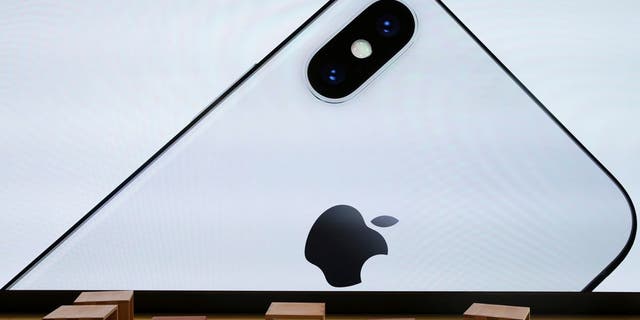 "We've been hearing feedback from our customers about the way we handle performance for iPhones with older batteries and how we have communicated that process," Apple said in a statement posted to its website. "We know that some of you feel Apple has let you down. We apologize. There's been a lot of misunderstanding about this issue, so we would like to clarify and let you know about some changes we're making."
Still, lawmakers wrote that they are "concerned with ensuring the integrity of iPhone batteries" and ask for clarification on a number of specifics from Apple. U.S. Senator John Thune, who chairs the Senate Commerce Committee, sent a similar letter to Apple on Tuesday.
Apple, which took heat after investors demanded it do more to combat children's addiction to its products, could also face fines in France over the 'planned obsolescence' of its smartphones.