Hong Kong Exchange Website Hacked, Halting Trading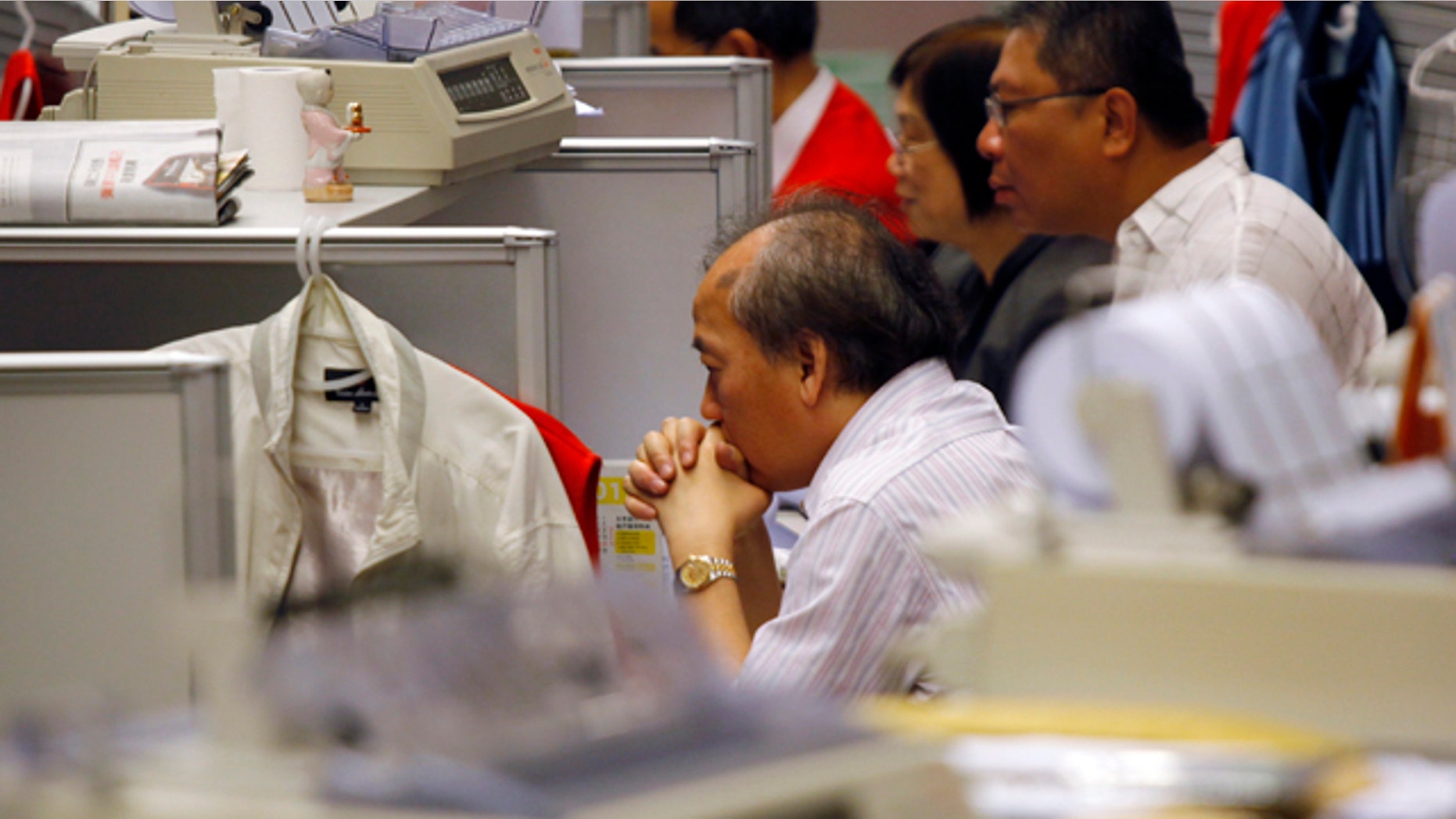 HONG KONG – Hong Kong Exchanges & Clearing (HKEx) said Wednesday its news website, which publishes corporate filings, was likely the target of hacking, prompting the exchange operator to halt afternoon trading in seven listed companies, including three large blue chips.
The exchange operator stressed, however, that trading systems were not breached by the hacking.
The unprecedented trading halts on the seven firms, all of which released price-sensitive information earlier Wednesday, came a day after the benchmark Hang Seng Index plunged 5.7 percent amid a global equities sell-off.
Charles Li, HKEx's CEO, said at a briefing Wednesday that the problems with its news website were "very likely" the result of "malicious" hackers, adding HKEx reported the possible attack to the city's securities regulator. He said the probe is ongoing and that the operator only had limited information so far.
"I want to emphasize that [hacking] is the current assessment [only]," he said. "Hopefully we can bring it [the website] back online as soon as we can." He added hackers had attacked before, but not on such a massive scale.
Hong Kong's police said it was looking into the suspected cyber attack on the website, but had no further comment.
Earlier Wednesday, the bourse operator said global financial issues cast a shadow over Hong Kong's economic development as it reported a 19 percent jump in second-quarter net profit amid higher daily turnover on the Hong Kong stock exchange. The blue-chip company said its net profit for the three months ended June 30 rose to HK$1.35 billion (US$172.9 million), up from HK$1.13 billion a year earlier.
HKEx said the seven companies that were halted from trading issued price-sensitive information during the one-and-a-half-hour midday break and were suspended just before trading was set to start in the afternoon. In Hong Kong, stock exchange announcements are released when stocks are not trading.
The companies that were suspended from trade included HKEx, Cathay Pacific Airways and banking giant HSBC Holdings, which announced a deal to sell its US credit card and retail services business. The three account for around 18 percent of the benchmark Hang Seng Index's weighting.
Read more about the unprecedented shutdown of trading at the Wall Street Journal.