Halo digital feature produced by Ridley Scott casts its lead, reveals more plot details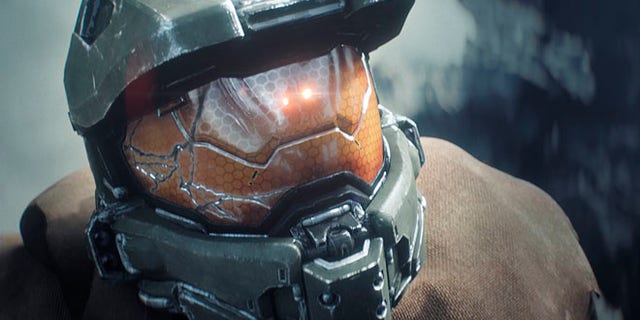 NEWYou can now listen to Fox News articles!
That mysterious "digital feature" set in the Halo universe and produced by Ridley Scott that we first heard about last month appears to be moving along, with the joint project from 343 Industries, Xbox Entertainment Studios, and Scott Free Productions casting its lead and offering up a few more details about where it fits in the popular game franchise's continuity.
According to The Wrap, actor Mike Colter (The Good Wife, The Following) will play Marlowe, "a rising star in a futuristic army who is troubled by aspects of the military industrial complex he inhabits. Approaching combat situations with caution and logic, he inspires loyalty in his fellow Spartans." Much like Machinima's digital feature Halo 4: Forward Unto Dawn, the upcoming film will be set in the 26th century and chronicle events occurring outside the primary Halo game narrative.
It's worth noting that this project is planned in addition to the upcoming, live-action television series produced by Steven Spielberg, with the feature expected to premiere before the end of the year. Sergio Mimica-Gezzan, the director of the digital feature, previously served as first assistant director to Spielberg on several films — including Schindler's List, Saving Private Ryan, and Minority Report — so there is some connection between the projects behind the camera, at least. Mimica-Gezzan also directed episodes of Battlestar Galactica, Falling Skies, and Heroes.
Microsoft is expected to announce more details about the digital feature during E3 in June.