Guy's Twitter hobby now makes him $500K a year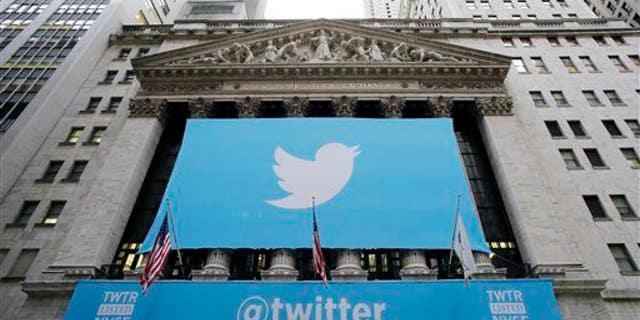 NEWYou can now listen to Fox News articles!
If you're one of its more than 7 million Twitter followers, then you're already familiar with UberFacts, the account that bills its tweets as "the most unimportant things you'll never need to know." What you might not know is that its founder, Kris Sanchez, started the project as a hobby—and now makes $500,000 a year from sponsored links alone, Fast Company reports.
That's thanks in large part to Social Reactor, a service that pairs advertisers with social media figures like Sanchez. Business Insider reports he makes one to three cents per click he gets on said advertiser's link (these tweets aren't branded any differently than his other UberFacts).
The 23-year-old started the account, which is now also a popular app, for two reasons: as a way to "kill time" in college, and to be closer to Britney Spears, he says.
He joined Twitter to follow the singer (who hasn't followed him), he tells Fast Company, but found himself unsure of what to tweet about. Tweeting facts seemed as good an ideas as any.
After dropping out of college, Sanchez held onto UberFacts as a side project, and it eventually became a real job, and a company with three employees.
But it hasn't been without its hurdles: UberFacts has gotten a fair bit of attention for "facts" that may not be quite true—they're tweeted as statements with no link to the source material (the Uber Facts site recommends you consult the "Google machine" for answers to any questions).
Earlier this year, BuzzFeed cited some "delightful" but inaccurate "facts" it ran: The UberFact that there's a bridge in Paris made solely of trampolines, for instance, was sadly just a concept.
(On the subject of big bucks, here are 4 things millionaires have in common.)
This article originally appeared on Newser: How a 23-Year-Old Makes $500K Off Twitter
More From Newser