Google search bug identifies rape victims in prominent cases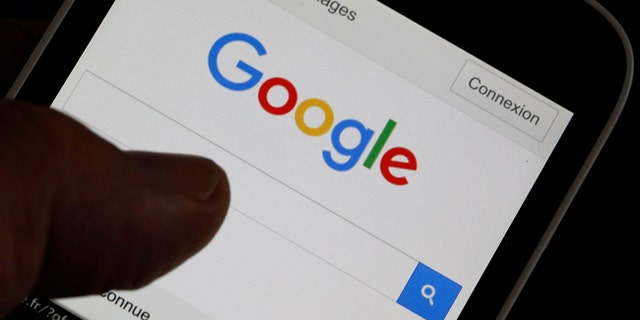 NEWYou can now listen to Fox News articles!
Google's search function reveals the identify rape victims in some cases, according to the Times of London.
When users search online for details about prominent attackers, the search giant's autocomplete feature populates with the names of their victims.
The Times found four examples of victims—two rape victims, a sexual abuse victim and a violent crime case—whose identities were revealed by the tech giant.
AIR FORCE MAPS TWO-FOLD FUTURE PLAN FOR THE B-1 BOMBER
Under British law, victims of rape and other sex offense attacks are entitled to lifelong anonymity.
Maria Miller MP, chairman of Commons women and equalities commission, told the Times of London: "Google has to operate within the law of the U.K.—if that means they have to change how their search engine operates, then so be it."
Fay Maxted of the Survivors Trust, a rape charity, said it was "beyond shocking that Google is facilitating access to the names of victims."
The Mirror reports that identifying a sex offense crime victim carries a fine of up to 5,000 British pounds (approximately $6,724).
However, a spokesman for Google told the publication: "We don't allow these kinds of autocomplete predictions or related searches that violate laws or our own policies and we have removed the examples we've been made aware of in this case."
"We recently expanded our removals policy to cover predictions which disparage victims of violence and atrocities, and we encourage people to send us feedback about any sensitive or bad prediction."
The issue comes at a rough time for the company, which is under fire for its response to the European Union's new data protection law, its handling of Ireland's abortion referendum vote and more.