Google preps for hurricane season, offers enhanced storm tracking to users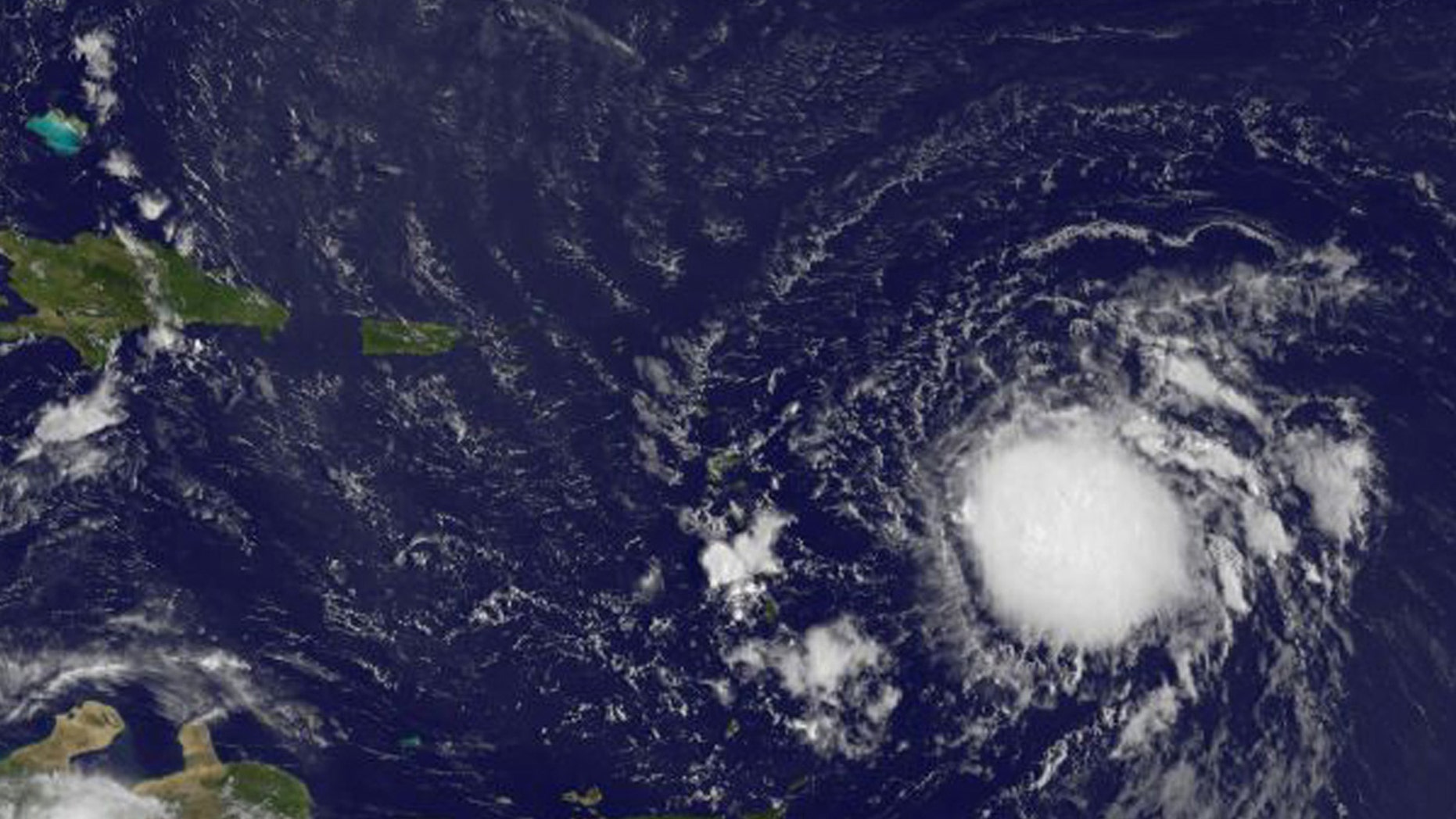 With hurricane season starting, tech giant Google has enhanced its weather forecasts and Public Alerts in Google Search, enabling users to better track storms.
"As the U.S. enters hurricane season again, Katrina remains a stark reminder of the devastation a storm like that can cause," explained Google, in a blog post Thursday. "We want to be as prepared and as helpful as possible for the next one—no matter where it hits, or how big it is."
Enhancements include a map that can show your location in relation to the storm and NOAA visualizations of the storm's forecasted track, wind severity and arrival time. Google is also working with FEMA and ready.gov to provide instructions for preparing and staying safe, customized for the estimated intensity of the storm and its arrival time relative to your location.
Related: 10 years on, Hurricane Katrina's lessons still resonate
Safety recommendations will be tailored to reflect the current status of the storm and individuals' specific situations. "For example, if you search for a specific storm when it's still several days away, you may see a map of the developing weather event and a recommendation to start preparing an emergency kit," explained Google, in its blog post. "If the storm is only hours away from your location, you might receive a reminder to start charging your phone in case power goes out. And if you search when the storm is nearby, you'll get the most urgent information, like how to avoid injury from fast-moving water or flying debris."
Google said that when hurricane Katrina ravaged the Gulf Coast of the U.S. in 2005, some of its employees worked with third-party organizations to display satellite imagery of affected areas in Google Earth and helped build searchable databases so people could check on the safety of friends and loved ones. "These early efforts later became some of the standard actions taken today by the Google Crisis Response Team following natural disasters, from hurricanes to earthquakes to tsunamis," it added.