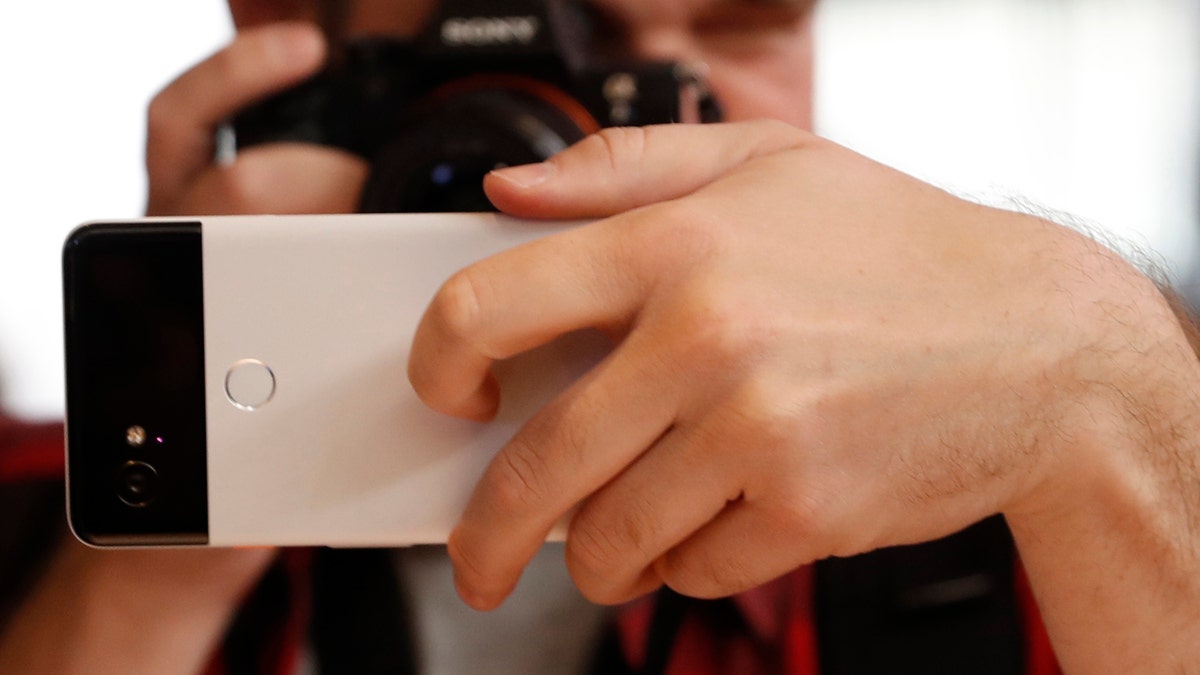 Apple iPhone rumor season is in full swing, but the Android faithful also have a flagship handset to look forward to: there's suddenly a bumper crop of reports about Google's Pixel 3 and 3 XL.
Notably, Russian blog Rozetked claims to have gotten its hands on an actual 3 XL unit that Google, um, misplaced. We'll have to wait to see if the shots are legit; the Pixel 3 XL seems to have had quite a few photo shoots for Russian websites lately.
Google Pixel 3 Launch Date
For the last two years, Google has launched its Pixel phones on Oct. 4. As Android Police reports, it appears the company might be doing the same again this year, given that it's been on the hunt for Canadian influencers to switch to the Pixel 3 and appear in a video on Oct. 4.
But the latest from Bloomberg puts it on October 9 in New York, which gives Google about a month for iPhone 9 mania to die down before it takes the spotlight.
To Notch or Not to Notch?
In May, Bloomberg also reported that the Pixel 3 will not include an iPhone X-like notch, but its larger sibling will include the controversial cutout. This seems to be born out by renders on MySmartPrice.
The Pixel 3 should be about 145.6 by 68.2 by 7.9mm while the Pixel 3 XL is a bit of a behemoth at 158 by 76.6 by 7.9mm. The display on the 3 is likely to measure 5.3 inches while the 3 XL would have a 6.2-inch display.
Single-Camera Setup
It looks like Google is committing to one rear camera in the Pixel 3 and 3 XL. It goes against the industry trend and is a bit of a boast about how powerful that one lens is supposed to be thanks to an updated Visual Core chip. You can expect two cameras to be tucked into the notch on the front of the 3 XL, according to 9to5Google, which cites a source as saying that Google is planning on branding the resulting shots as "Super Selfies."
That rear camera is 12.2MP and the two front-facing ones are 8.1MP each, according to yet another Russian leak.
Spec-ulation
That Russia leak also says the Pixel 3 XL has a screen resolution of 2,960 by 1,440. It runs on a Qualcomm Snapdragon 845, has 4GB RAM and 64GB of storage, and a 3,430mAh battery. It will be the first device to ship with Android Pie.
Rozetked tweeted out a video that demonstrates wireless charging. This is not a surprise considering XDA found evidence of wireless charging in the Android P Developer Preview in early June.
Boxed In
Packed in with the Pixel, you can expect a set of wired Pixel Buds, a double-sided USB-C cable and power brick, USB-C-to-headphone-jack dongle, and a USB OTG adapter. However that's based on this unboxing video and an image from Rozetked where the sticker wrapped around the Pixel Buds misspells Google as Googel, so take it with a grain of salt.
This article originally appeared on PCMag.com.