Some people just can't have any fun without tinkering. They love setting up junior's train set or hooking up a new TV. They're the people your friends call when they can't get a printer working.
Now it's time to show the nerd in your family some appreciation, so here are a few gift suggestions.
1. Dropcam Pro($199)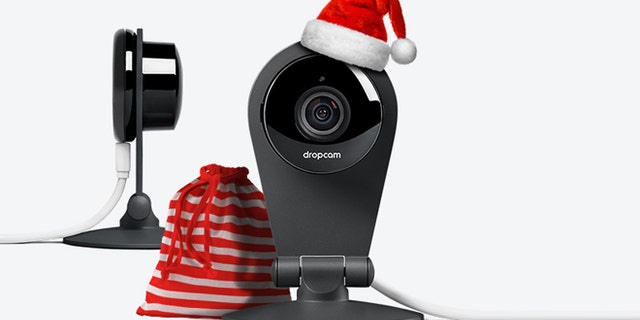 There are dozens of Web cams and home monitoring cameras on the market today, but few are as simple or as reliable as the Dropcam Pro.
The Wi-Fi camera wirelessly connects to a home network, delivering a live video and audio stream you can access from a Web browser to check your home or make sure the dog stays off the couch. Even when there are hiccups on the home network, Dropcam manages to reconnect, which is not usually the case with other monitors and cameras I've tested.
Related: 7 great gifts for gamers
Tapping into the camera produces a 130-degree view streamed in 720p HD. You can zoom in on objects remotely, eavesdrop on what's going on, and even bark commands at whoever is on the other end ("Spot! Off the couch!"). When motion is detected, Dropcam will send you an e-mail alert with a picture or ping your Android phone or iPad. Tapping into the live camera feed at any time is free. If you want continuous recording to be stored on Dropcam's servers, monthly fees start at $9.95 a month. The Dropcam Pro costs more than some other home monitoring cameras, but it's easier to use and less likely to let you down.
2. Western Digital My Cloud ($150)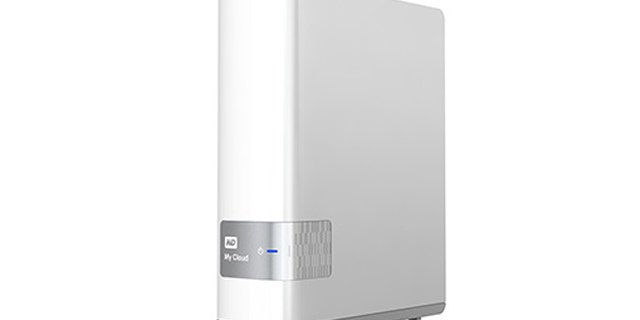 Quick and quiet, the WD My Cloud is a hard drive that connects to a home network and lets users share and stream files online. (Tell the geek recipient that it's a NAS or networked attached storage device to get them excited.) It's dead simple to set up, so you won't waste the whole holiday trying to get it to work. Photos, videos, and music can be copied (and backed up) to the WD drive and then remotely accessed via a Web browser from any device. Yes, there are iPhone and Android apps, as well.
Related: $38 tablet coming to US
The trick with the WD My Cloud is that you maintain possession of your data; it is not stored remotely on someone else's server. Western Digital just provides the cloud connection for remote access. For $150, you get a 2 TB drive; the top model is $250 for a 4TB drive. My Cloud is so easy, you could even give it to non-nerds.
3. Anki Drive ($199.99)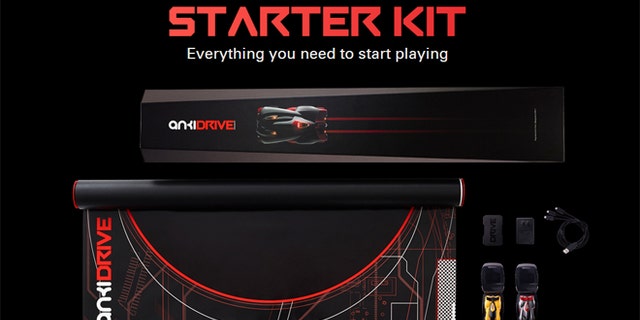 Some geeky gear is just about having fun, like Anki Drive. It's a cross between a video game and remote control cars, created by a company that's interested in robotics and artificial intelligence.
The Anki cars are charged in a clamshell adapter and each is controlled using a iOS device, such as an iPhone 4s and newer model or a third generation iPad. It's essentially small RC cars that are coordinated on the track, which has embedded infrared codes so the vehicles can sense their positions. You control the speed and steering.
Related: Tech the halls: Stocking stuffers under $25
The starter package comes with a large oval vinyl track that will fit in most living rooms and simply rolls up for storage. Also included are two cars; additional cars are pricey at $70 each. But it is unquestionably a blast--virtually.
You don't just race opponents around the track (which can get tedious); you fire virtual laser blasts at the competition to disable your foes and win the race. There are fun effects, such as sound and vibrations through the phone, as well. Think of Anki Drive as the Hot Wheels of 2013.