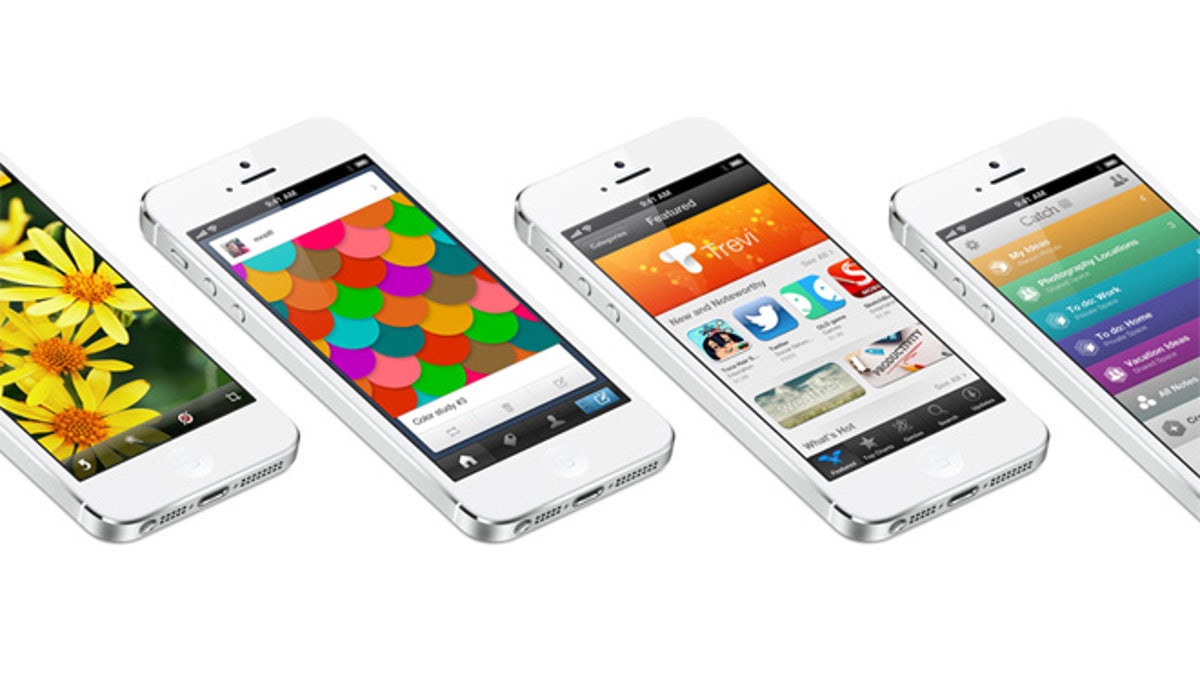 Forget the NSA, people need to worry about protecting their phones against thieves.
According to a new survey, 92 percent of music festival goers bring their smartphones over cash and IDs, but many do not take the necessary precautions to protect themselves against theft.
[pullquote]
Symantec asked 6,500 adults in 11 different countries who attended at least two musical events in the last two years to see how they used their smartphones at the festivals.
"We found that mobile devices have never been more crucial to their [festival] experience," Norton Internet safety advocate Marian Merritt told the AFP. One in five goers said they used their phones for admission and one in ten used their devices as a wallet to buy merchandise at the festival.
Although 35 percent have fallen victim to lost or stolen devices, 31 percent do not password-protect their phones.
Of the countries surveyed, North Americans were the least careful in enabling password protection on their smartphones.
"We're very curious about our customers as they migrate more and more of their behavior to the mobile world," Merritt said, but "we've got to get people to consider the possibility that their phone will be lost or stolen."
Phone theft extends further than music festivals. Of those surveyed, most had their devices stolen or lost on public transportation.