Florida Community Websites Targeted By Pro-Iran Hackers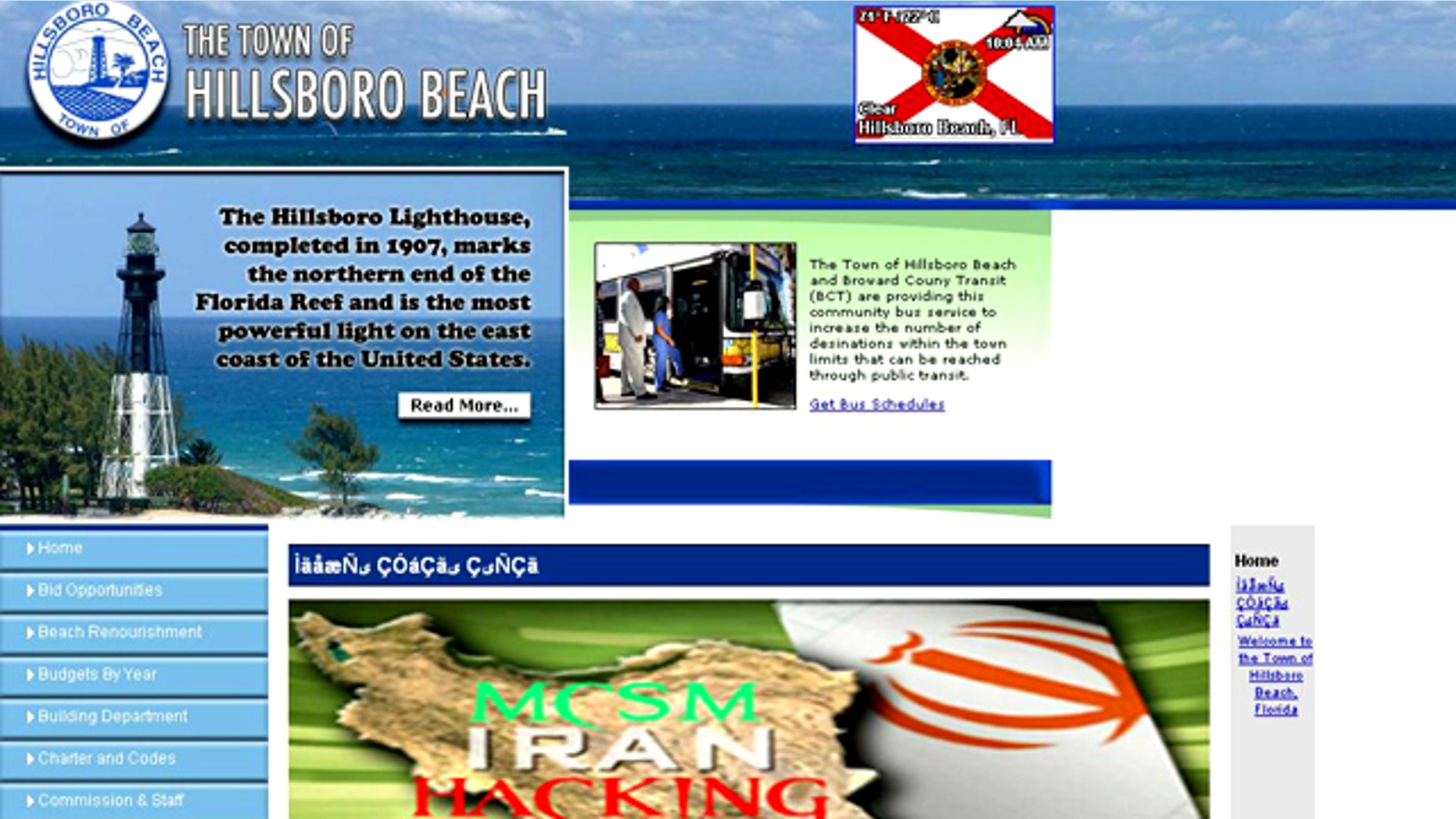 Apparent renegade pro-Iranian hackers have targeted beach communities in Florida.
The homepages for the small town of Hillsboro Beach and the community of North Miami have been targeted by hackers in recent days. The website for Hilllsboro Beach still showed the effects of the security breach Tuesday, prominently displaying a picture of Iran, the flag of the country, and the mysterious words "MCSM Iran Hacking."
Town officials were unclear whether the hacks were the work of a local prankster or if the Iranian government has it in for them. According to town clerk Jean-Marie Mark, the image showed up a week ago on the site. Web administrators were able to remove it by Friday, but the image resurfaced over the weekend, reported the Florida Sun Sentinel.
"If I shut it down, it will cut off e-mail access to our employees," Mark told the Miami Herald. "It's frustrating."
In North Miami, public information officer Pam Solomon said the government had managed to clean up its website. Solomon told the Herald that this weekend's security breach was the latest in a string of hacking incidents.
Neither official returned FoxNews.com calls for additional information.
Read more at the Florida Sun Sentinel.