Fired Google employee who wrote anti-diversity memo threatens to sue; legal expert says he doesn't have a case
The Google software engineer fired on August 7 for publishing an anti-diversity memo is reportedly pursuing legal remedies, but one law expert says he does not have a First Amendment case.
Google CEO Sundar Pichai, who is cutting short a vacation to deal with the fallout at the company's California headquarters, wrote that James Damore's memo violates the company's code of conduct and crosses a line by "advancing harmful gender stereotypes" – though he also conceded that "much of what is in that memo is fair to debate."
Damore published a 10-page memo on an internal company site – which produced a flood of responses from all sides – accusing the tech giant of stifling ideological diversity at the expense of promoting women and people of color. Damore wrote that the firm's well-known gender disparity was a result of biological differences between men and women, as opposed to discrimination.
GOOGLE EMPLOYEE'S ANTI-DIVERSITY MANIFESTO PROMPTS TORRENT OF RESPONSES, SPARKS WIDER DEBATE
Rick Rossein, a professor at City University of New York's School of Law, said that Damore would have a very hard time winning a case against the company.
"Free speech at a private sector employer is not a protected right," said Rossein. "Most Americans, even some law students, believe the first amendment protects all of us. But it only applies to government, which cannot interfere with our first amendment rights."
Damore's communication with a reporter at the New York Times was a risky move.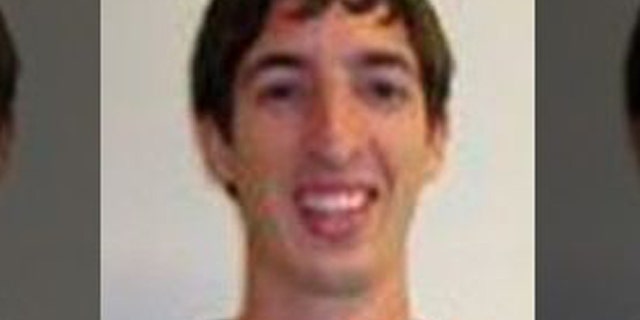 "He has no first amendment right to talk to the Times," Rossein told Fox News. "Any company's employee can be fired for talking to the media."
Prior to being dismissed, Damore reportedly submitted a complaint to the National Labor Relations Board claiming that the search giant's management was "mispresenting and shaming" him to silence his complaints—telling the Times it is "illegal" to retaliate against an NLRB charge.
The National Labor Relations Act protects employees who are trying to organize unions, but there is a clause stating employees are allowed to engage in activities for "other mutual aid or protection."
The NLRA clause could allow Damore to argue that he was "organizing for mutual aid not to be discriminated against as a man," says Rossein.
A lot would depend on the timeline of what happened, but any complaint that he filed would not have been processed yet by the National Labor Relations Board.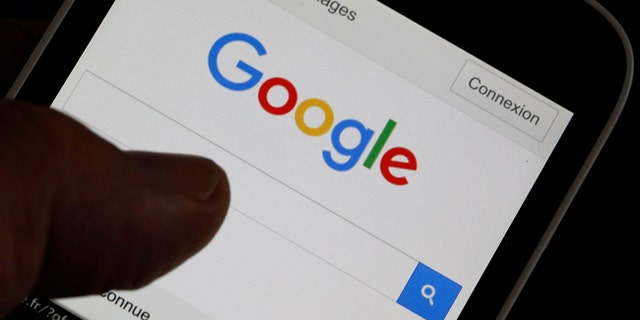 INTERNAL MEMO ACCUSES GOOGLE OF LEFT WING BIAS
"If he could prove he was fired at least in part for filing a charge, he could prevail," said Rossein, nothing that whether Damore actually has a claim under the NLRA is unclear. "If he made a complaint and he could prove he was fired for that charge – he has to prove Google was aware that he was filing this charge."
In other words, Damore would have to somehow prove he was fired specifically for his NLRB complaint and not for the memo itself.
Even if the software engineer had penned his memo and posted it on his own blog or social media account, Rossein said he could still face retaliation from his employer.
Some on Twitter are calling for a boycott of Google over this issue and WikiLeaks founder Julian Assange has reportedly offered the fired engineer a job.