FCC Investigates If Google's Street View Broke Federal Laws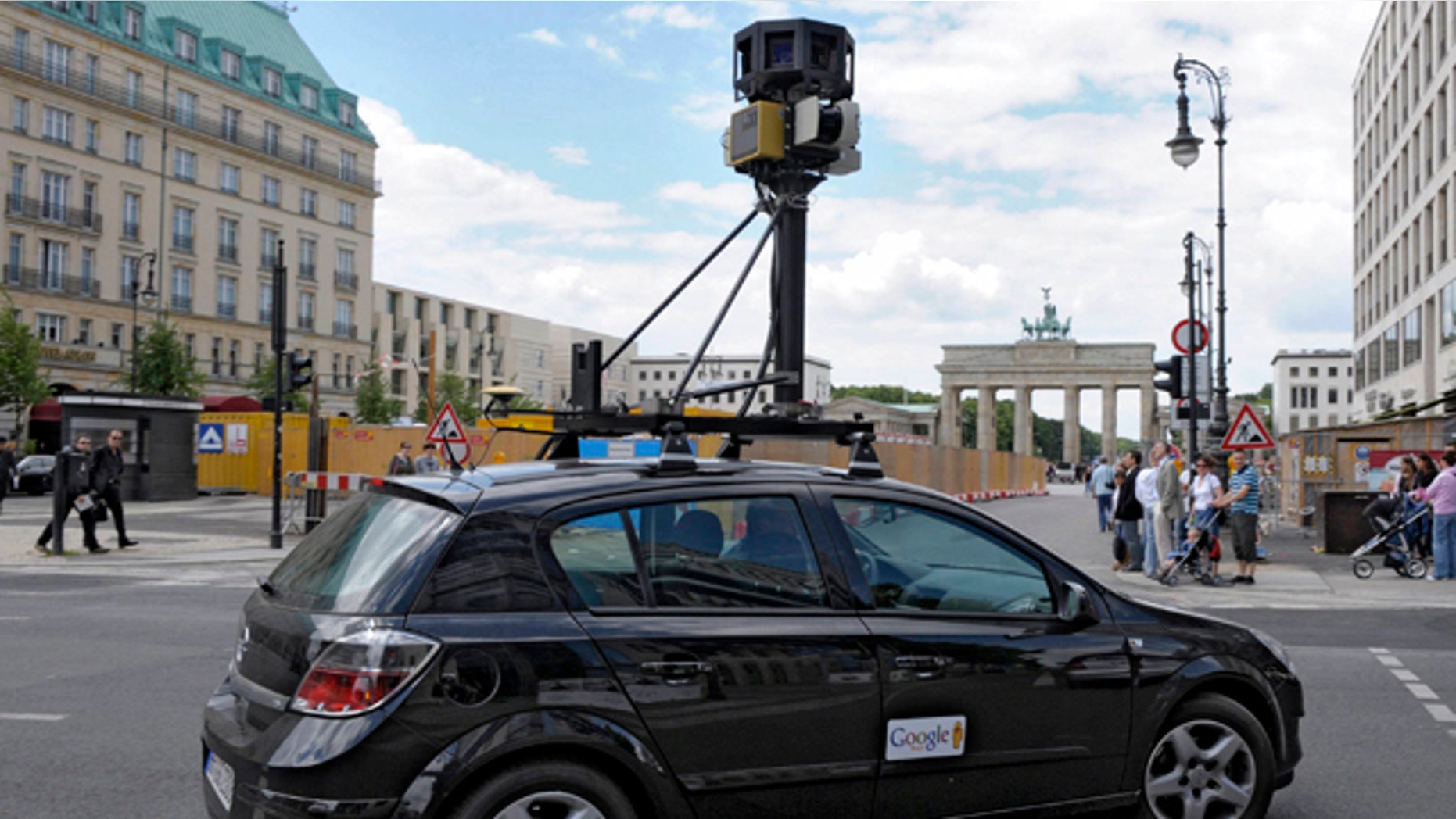 The Federal Communications Commission is investigating whether Google broke federal laws when its street-mapping service collected consumers' personal information, joining a lengthy list of regulators probing what Google says was inadvertent harvesting of private data sent over wireless networks.
The FCC opened its investigation earlier this year, an FCC official confirmed Wednesday. An FCC spokeswoman didn't immediately have any comment on the agency's investigation. The FCC generally doesn't publicly disclose details of its investigations.
In May, the FCC received a complaint from Electronic Privacy Information Center, a privacy advocacy group, asking it to investigate whether Google violated federal communications law designed to prevent electronic eavesdropping. Intention violations of the law could result in fines of up to $50,000 per violation.
Last month, the Federal Trade Commission closed its investigation into Google's Street View service. Regulators around the world and several U.S. state attorney generals are still investigating Google's potential privacy breach. Regulators are looking into whether Google street-mapping teams collected and stored passwords, e-mails and other personal information collected from unprotected wireless Internet networks around the world.
A spokeswoman for Google didn't immediately respond to a request for comment.
For more on this story, click here.