FCC Backs Usage-Based Broadband Pricing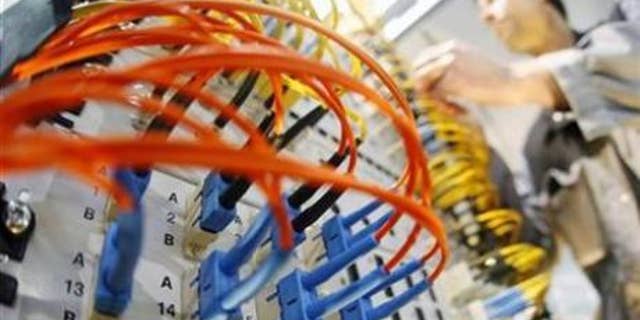 WASHINGTON – The top U.S. telecommunications regulator on Wednesday endorsed the idea that broadband providers could charge extra for providing heavy Internet users with lots of online video or data-heavy services such as videogames.
Julius Genachowski, chairman of the Federal Communications Commission, backed "usage-based pricing" while outlining proposed rules that would bar Internet providers from deliberately tampering or slowing legal Web traffic.
Mr. Genachowski's support for pay-as-you-go pricing represents a victory for cable and telecommunications companies because it clarified whether broadband providers had the power to charge by what users consumed.
"We were appreciative of them clarifying it," said AT&T senior vice president Robert W. Quinn Jr.
But communications providers may still get pushback from consumers, Silicon Valley and lawmakers on pay-as-you-pricing depending on how network operators implement such plans. Last April, Time Warner Cable shelved its tests of usage-based pricing after a consumer outcry and pressure from some lawmakers.
Some consumers complained the caps on data usage were too low and the pricing tiers were too expensive. In one trial, Time Warner Cable offered plans with five gigabytes of monthly data for $30 and 40 gigabytes for $55. Exceeding those caps cost $1 for each gigabyte.
Watching one streamed high-definition movie would consume about four gigabytes of data.
Read more at the Wall Street Journal.