Facebook, YouTube, Twitter and Microsoft join up to battle terrorist content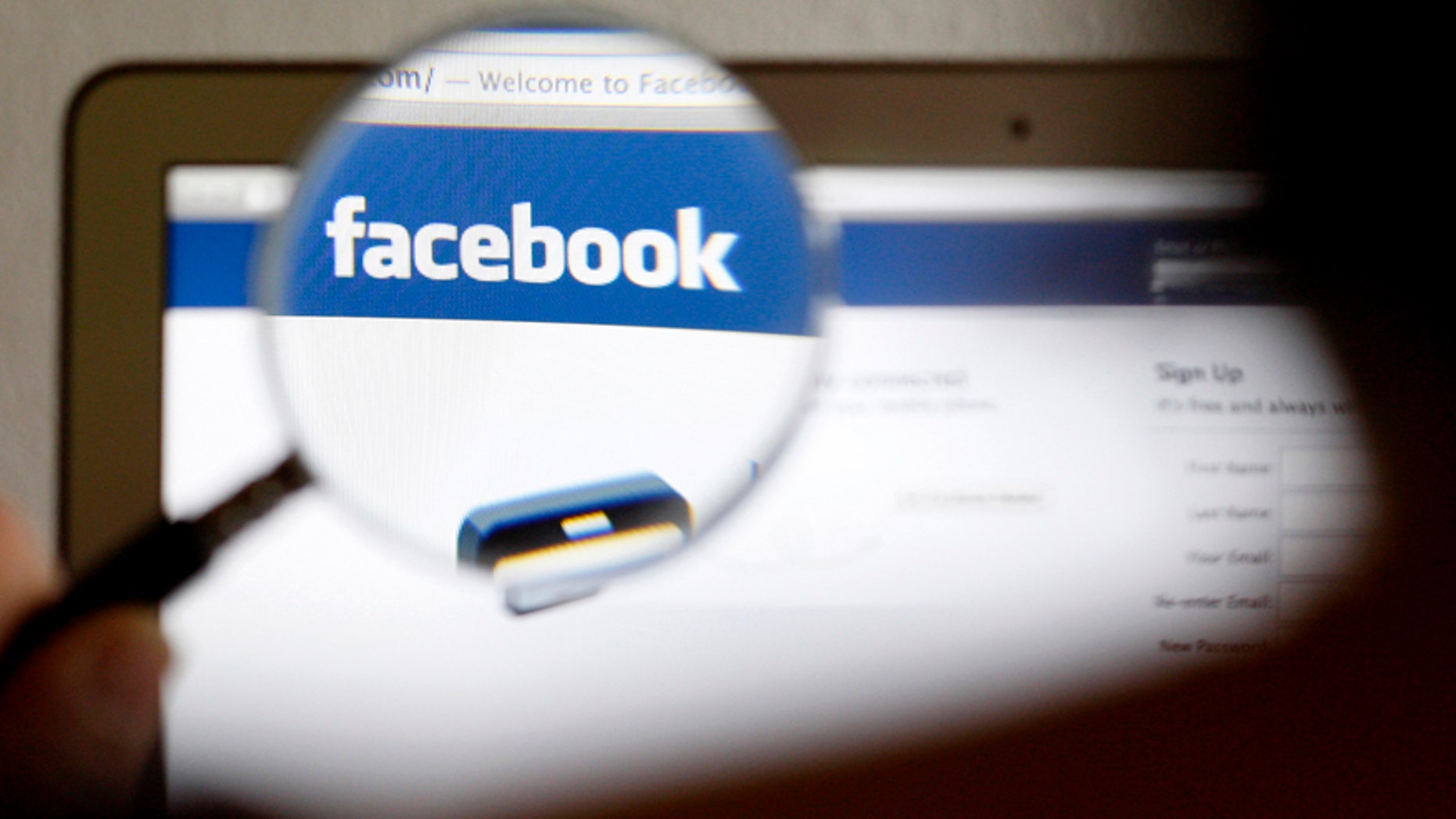 Amid concern about the recent spate of terror attacks, some of the world's largest technology companies are teaming up in an effort to put a stop to terrorist content on their platforms.

In a joint announcement on June 26, Facebook, YouTube, Microsoft and Twitter said they were forming a global forum -- dubbed the Global Internet Forum to Counter Terrorism -- to allow the companies "to take a hard line against terrorist or violent extremist content on our hosted consumer services."
In the plan, the companies said the scope of their work would focus on five facets -- better technological solutions; commissioning research to inform counter-speech efforts; sharing knowledge with counter-terrorism experts, including governments; working with smaller companies to help them also battle extremist content; and counterspeech initiatives.
The four tech giants had previously announced in December they would coordinate, but this latest announcement marked the first time the consortium laid out details of the plan.
FACEBOOK BOOSTS ARTIFICIAL INTELLIGENCE TO BLOCK TERRORIST PROPAGANDA
The plan comes at a time when there have been cries for the companies to do more to battle extremist content.
Earlier this month, Facebook laid out details about how it is using artificial intelligence to weed out terrorist content from its platforms. YouTube also announced a multi-pronged approach to combat the rise of extremist video, including using video analysis models to find and remove more than 50 percent of the terrorist content it's removed in the past six months.
Facebook's WhatsApp messasing service has been linked to a March terrorist attack in London. Though not part of the consortium, Telegram, an encrypted messasging service in the same vein as WhatsApp, has also been linked to usage by terrorists.
In the statement, the companies also said that the plans would build on "initiatives from the EU Internet Forum and the Shared Industry Hash Database; discussions with the UK government; and the conclusions of the recent G7 and European Council meetings."
In recent weeks, there has been a surge in terrorist attacks throughout Europe, including several incidents in the U.K.
The consortium said that more needs to be done when it comes to supressing and ridding the world of terrorism and that by working together, they can achieve more than they could alone.
"We take these issues very seriously, and each of our companies have developed policies and removal practices that enable us to take a hard line against terrorist or violent extremist content on our hosted consumer services," the group said in a statement. "We believe that by working together, sharing the best technological and operational elements of our individual efforts, we can have a greater impact on the threat of terrorist content online."