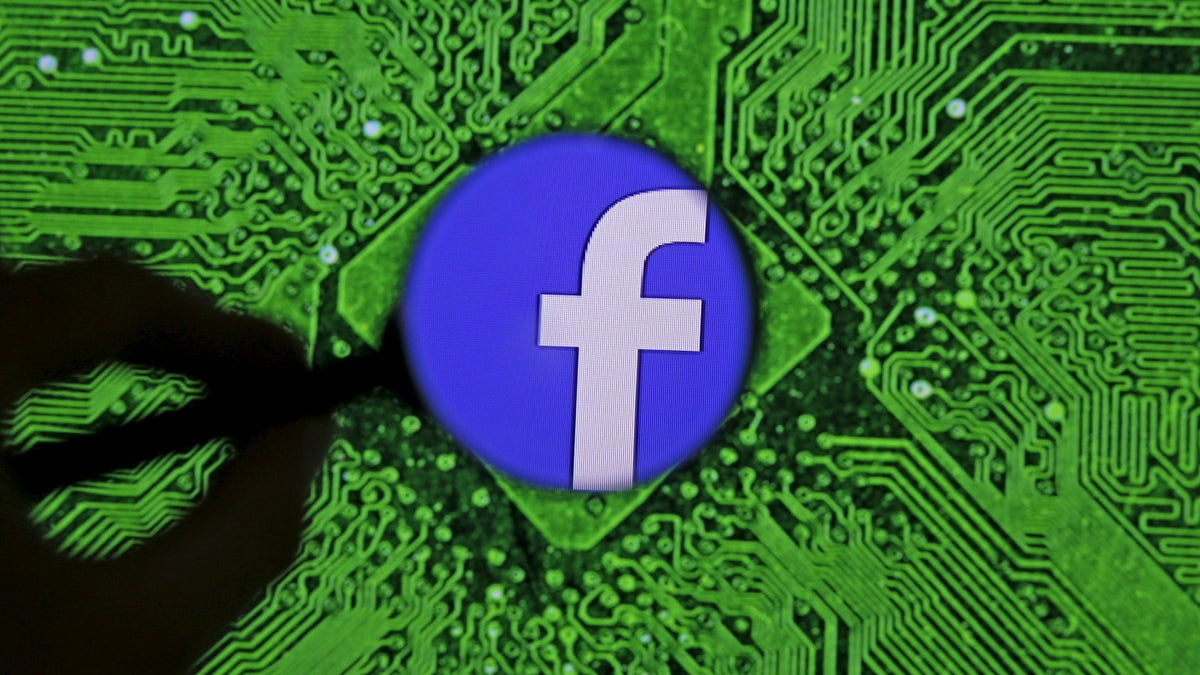 Twitter, Facebook and Instagram are cutting ties with a social media surveillance company after a report by the American Civil Liberties Union (ACLU) claimed it was being used by the police to target protesters.
Digital Trends reported in April that Geofeedia -- a social media mapping tool that analyses geotagged messages on the aforementioned platforms -- was receiving funds through the CIA's venture capital firm, In-Q-Tel, in light of a report by The Intercept.
Now, the ACLU claims it has uncovered documents in which Geofeedia touts the "special access" it has to user data thanks to its "arrangements" with the leading social networks. This despite the fact that all three social media companies have policies in place that prohibit developers from selling user data for the purposes of surveillance.
As a result of Geofeedia's marketing efforts, law enforcement in Oakland and Baltimore have used its tool to monitor protests, and target activist groups considered "overt threats," according to the ACLU.
In the case of Facebook -- and its photo-sharing platform Instagram -- Geofeedia was allowed to access public posts that included location-based user data in the case of the latter. Facebook also agreed to let it obtain a ranked feed relating to specific posts (broken down by hashtags, events, or specific places). Both Facebook and Instagram terminated this access on September 19, 2016.
Twitter had also allegedly been providing Geeofedia searchable access to its database of public tweets as recently as July. On Tuesday, the official Twitter Policy account tweeted that it is "immediately suspending Geofeedia's commercial access to Twitter data" as a result of ACLU's findings.
Based on information in the @ACLU's report, we are immediately suspending @Geofeedia's commercial access to Twitter data.

— Policy (@policy) October 11, 2016
"[Geofeedia] only had access to data that people chose to make public," a Facebook spokesperson said in a statement. "Its access was subject to the limitations in our Platform Policy, which outlines what we expect from developers that receive data using the Facebook Platform."
"If a developer uses our APIs in a way that has not been authorizedwe will take swift action to stop them and we will end our relationship altogether if necessary," the spokesperson added.
"Social media companies and their executives have expressed support for activists, movements, and free speech. Mark Zuckerberg endorsed Black Lives Matter and Twitter's CEO Jack Dorsey went to Ferguson," writes the ACLU in its blog post. "Yet there is a severe disconnect between these positions and the data access they have provided."