Facebook to Launch First Cell Phone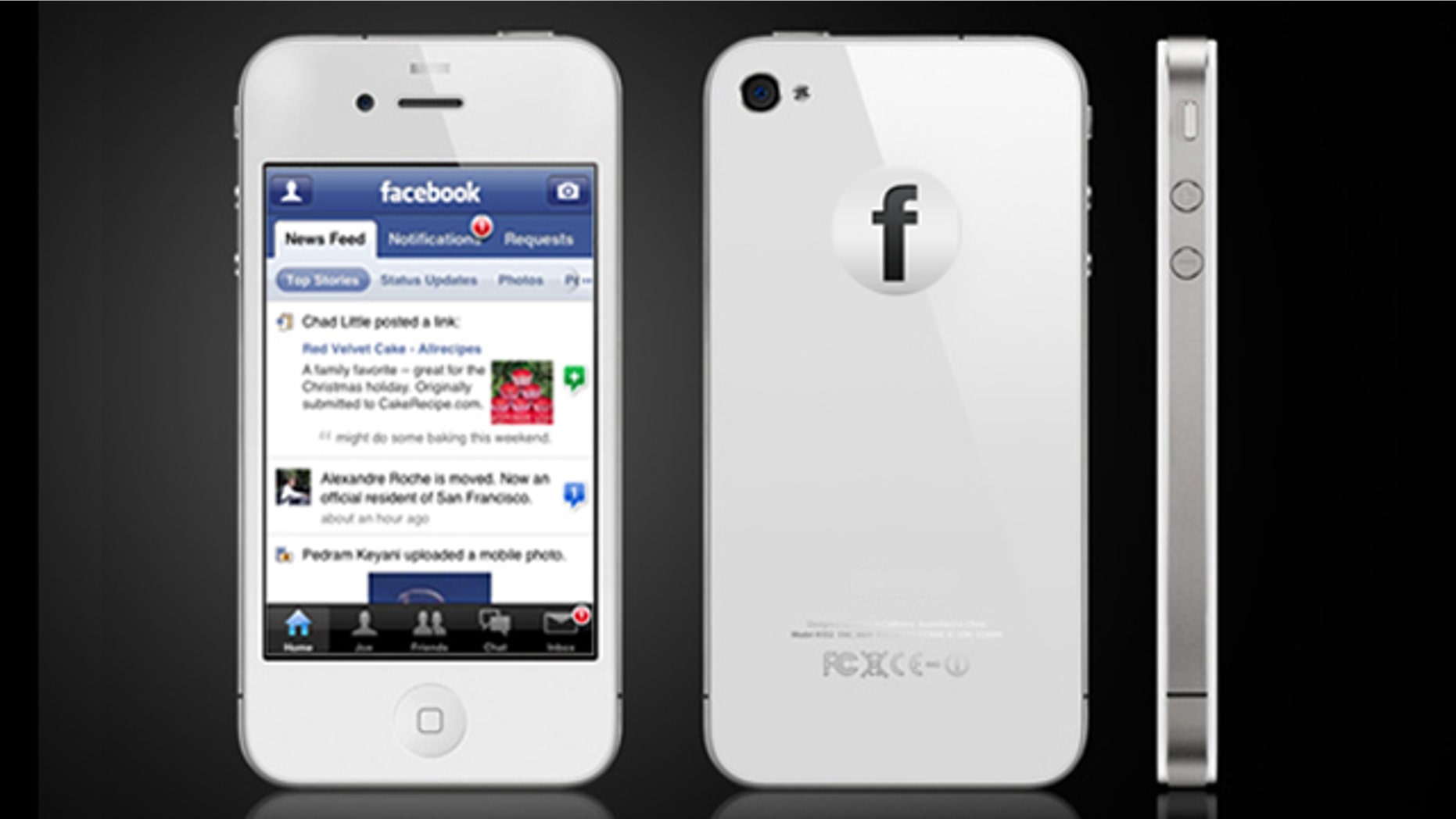 LONDON – Smartphone manufacturer HTC will launch two Facebook branded cell phones next month, London financial daily City A.M. reported Wednesday.
HTC is due to unveil the tie-up with the social network giant at the Mobile World Congress event in Barcelona, according to sources familiar with the matter.
The phones are expected to run on a tweaked version of Google's Android operating system and will prominently display users' Facebook messages and profile content on the home screen, City A.M. said.
HTC produced a design draft of the phone that bears the website's blue and white color scheme and official logo.
It is unclear whether the Facebook phone will be tied to an exclusive mobile carrier.