Facebook to Launch China Site, Reports Suggest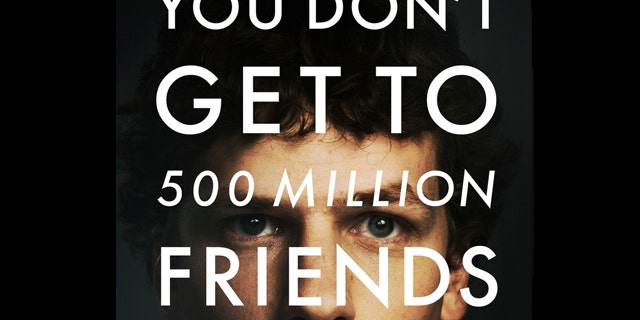 PALO ALTO, Calif. – Facebook has signed an agreement with Chinese search engine giant Baidu to set up a new social networking site in China, a leading Chinese-language web portal reported Monday.
The new website will not be linked to Facebook's global service, which is currently blocked in China, according to the report on Sohu.com, which cited unnamed Baidu employees.
The agreement follows several meetings between Facebook founder Mark Zuckerberg and Baidu CEO Robin Li and comes amid reports the U.S. social-networking giant is eyeing a move into mainland China.
Baidu spokesman Kaiser Kuo refused to comment when contacted by AFP, and the Sohu report was later taken off the website.
Facebook downplayed the report as a rumor and said it would not comment.
"We are currently studying and learning about China, as part of evaluating any possible approaches that could benefit our users, developers and advertisers," Facebook spokesperson Debbie Frost said in response to an AFP inquiry.
Facebook said in February it had opened a Hong Kong office, its third in Asia, while Zuckerberg visited China in December, prompting suggestions that Beijing may eventually welcome the California company.
China has 450 million Internet users and rising, but it is also peppered with dominant domestic brands, technical hurdles and the threat of censorship.