Expenses, Meetings, Emails: Business Apps to Boost the Bottom Line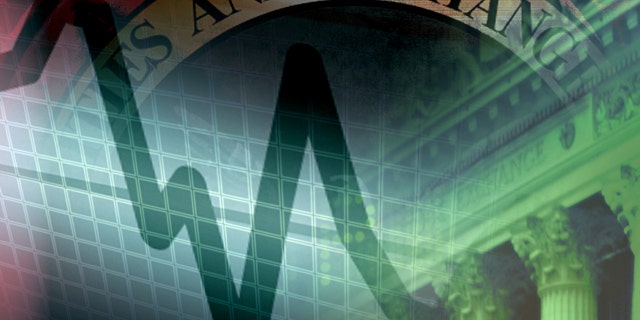 No matter how productive you are, work can follow you out of the office. Save yourself time and energy by downloading a few apps to help you organize your business expenses, be prepared for any meeting, and answer emails by simply speaking into your phone.
jot
A pile of receipts for business expenses can feel awfully overwhelming. Instead of going back in time to remember who, what, where, and when you had a lunch or needed transportation, you can file the information in just a click, thanks to JPMorgan Chase's Jot app.
If your company uses the Chase Ink business card for its employees, download jot to make finalizing the company's books that much simpler. Jot will alert you when a transaction has gone through and prompt you to fill in the expense information on the go. Just tag your purchases or other bills with a customer's name, job number, or whatever makes sense for your business.
If you're a manager, you can access employee reports by tag, change employee credit limits, and access info on outstanding balances and payment due dates.
Download jot: Apple. Google Android.
Mobilewalla app score: 75 out of 100.
Here's how it works:
MightyMeeting
You can be prepared for any meeting, anytime with MightyMeeting. The app uses a cloud-based server so that you can access uploaded presentations, product videos, slideshows documents and more -- from anywhere.
If a client calls you up unexpectedly looking for information, or you get pulled into an impromptu meeting, you won't have to enter the room empty-handed. You can showcase content on your iPad or iPhone or connect through a PC.
If you need to include people outside of the office in the meeting, the ToMeeting function allows you to tap right into an off-site location and share presentation material with your team. Meetings can be run over Wi-Fi or a 3G or 4G wireless connection.
Download MightyMeeting: Apple iTunes.
Mobilewalla app score: 79 out of 100.
Here's how it works:
Dragon Dictation
Need to respond to an urgent email or text but your hands are busy driving or cooking in the kitchen? No need to stop, just tap into Dragon Dictation and speak your response into the phone.
The app is even faster than typing and will convert your words into type before sending your message. Dragon Dictation supports multiple languages as well. The voice-recognition technology also works for updating your social networking status, writing blog posts, and taking notes or recording your thoughts.
Download Dragon Dictation: Apple iTunes.
Mobilewalla app score: 98 out of 100.
Here's how it works: