Emma Watson appeared on an iPad in Grand Central Station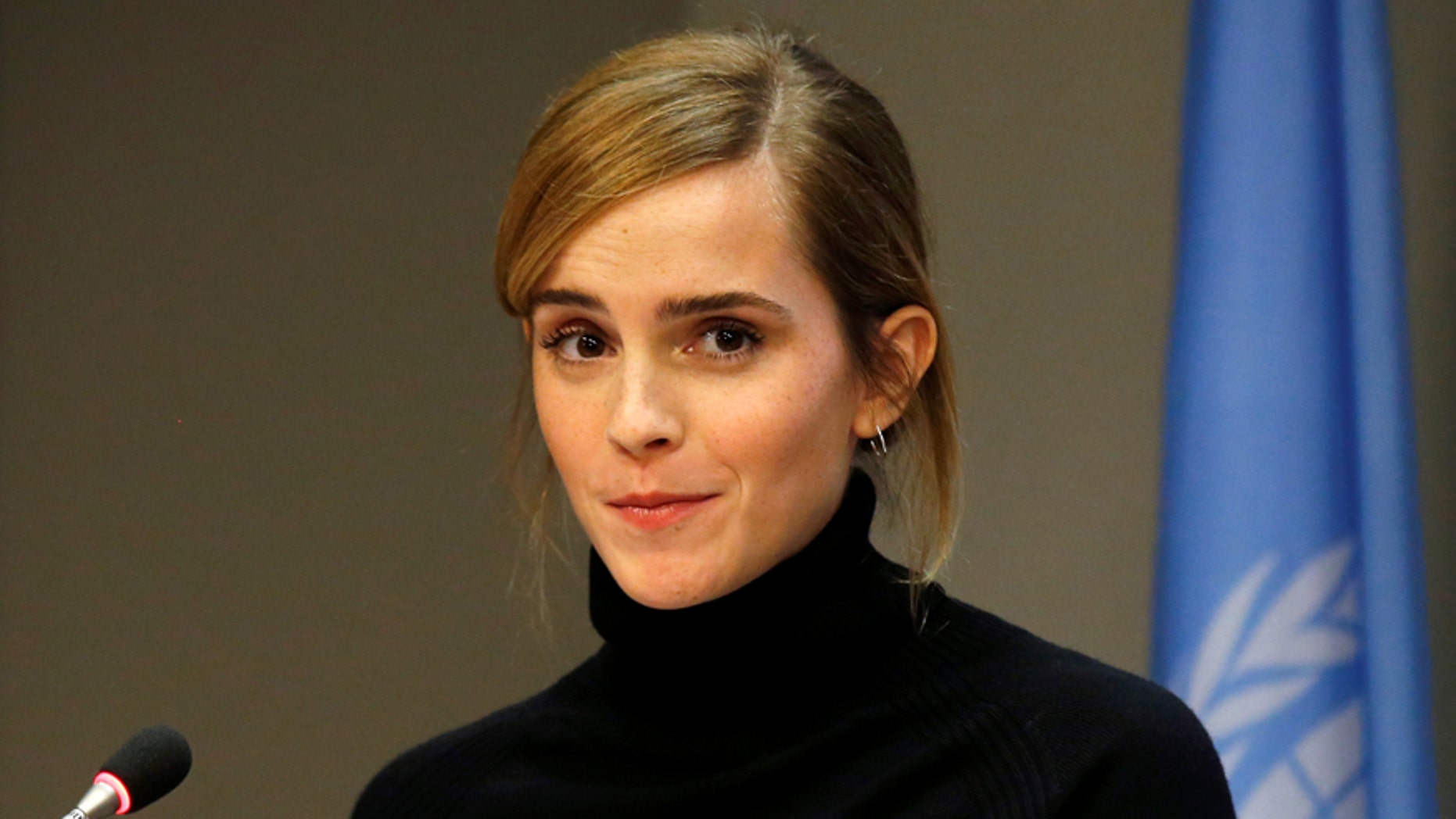 Emma Watson made an appearance in New York City's Grand Central Station via iPad on Wednesday, according to posts on social media.
The actress, famous for her role as the magical Hermione Granger in the "Harry Potter" movies, was offering advice for only $2 through an iPad on a set-up carried by Derek Blasberg, a writer and editor.
"Just Emma Watson giving life advice in grand central station" one person wrote on Instagram.
It's hard to know what Watson was talking about, or why, but in one video, it sounds like she's saying, "Good luck, good luck."
Mashable reported on the strange occurrence, commenting: "we're interested to hear what the wise actor and women's rights advocate had to say to the people of New York."
Indeed.