Dragon Mobile Assistant Brings Siri-Esque Voice Commands to Android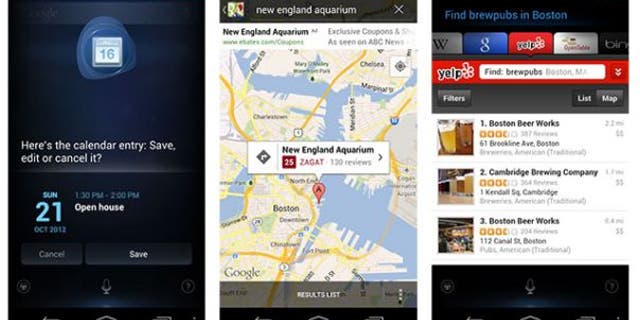 Barking out search requests at Nuance's free Dragon Go! Android app is a blast, but the company's newly released Dragon Mobile Assistant builds on the bones of its predecessor to provide a much more Siri-esque experience capable of providing directions, reading and sending texts, updating your social media accounts and a whole lot more. Best of all? It's totally free.
Nuance designed the new app to respond to casually uttered commands, rather than forcing users to resort to complex and stilted syntax, as is the case with some personal assistant apps. The app also sports a helpful hands-free Driver Mode; saying "Hi, Dragon" automatically activates hands-free mode, though you'll need to manually open the app before it responds to commands.
Here's a list of some of the features Dragon Mobile Assistant brings to the table along with its Dragon Go!-style search capabilities: