Dog pics go viral after she comforted herself in a way that is breaking people's hearts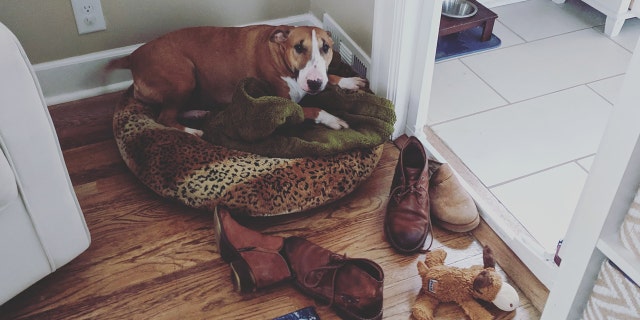 Dogs really are a man's best friend - and this adorable snap proves it.
In a sweet photo uploaded to Reddit, a miniature bull terrier is seen looking distraught after being left alone in her house.
Redditor Justin_Grosjean shared the image, which shows his dog Luna surrounded by a number of shoes.
In the caption, he explains: "When I leave the house my dog takes one of my shoes and lays with it (she never chews them).
"Well, this weekend my wife and kids were out of town and I went to Home Depot for 30 minutes and came home to this.
"I think she panicked and thought we all left. Broke my heart."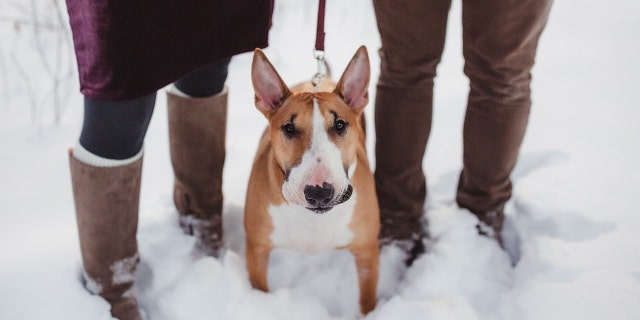 The heart-wrenching situation sparked quite a reaction, especially after Justin added: "She's my best friend! I love this dog more than I'll ever be able to express.
"She almost died from IMHA and I spent a year and most of my savings nursing her back to health.
"I don't think I'll ever bond with a dog quite like I have with her."
One person commented: "Aww, bless her sweet little heart! That tail is just going like crazy - bet she was so happy to see you back at home."
Others wrote: "Oh sweet baby. This makes me wanna cry. Please give her a kiss for me," and: "This is devastating."
The image particularly seemed to touch user SchnoodleDoodleDo, who ended up penning a sweet poem written from Luna's perspective.
When Justin later uploaded the snap to his pet's Instagram page, he used the rhyme for the caption.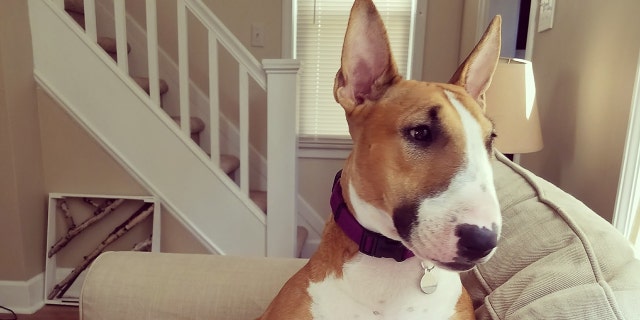 Part of it read: "I was surrounded by my dad's shoes on the floor... The smell of him surrounded me - I finally could rest.
"'N then I heard his FOOTSTEPS - that's the sound I like the best!
"You see, I truly love this guy, much more than you'd believe... Tonight I'm taking all his shoes - so he can *never* leave! ;)."
We're not crying, you are...
This story originally appeared in The Sun.