Do AOL's Employees Like Arianna Huffington?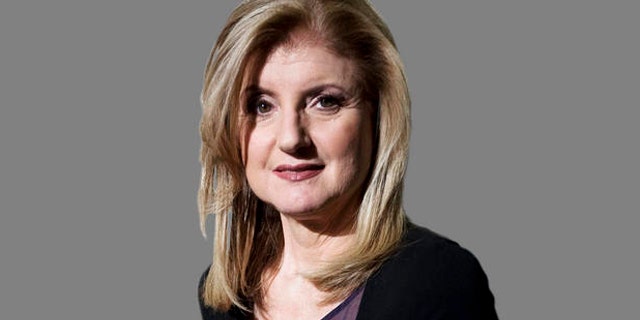 If you could rate your boss, what would you say?
What if your boss was Arianna Huffington?
AOL has sent out an expanded version of its standard employee-feedback survey, asking AOL staffers to rate "communications and culture" -- as well as the litany of changes brought about by Huffington, who has overhauled the company's news business.
The move comes amid confusion and controversy surrounding the abrasive but insightful former TechCrunch head Michael Arrington -- who was shown the door mere days ago, and given a $10 million payout in the form of an investment in his new venture-capital firm.
At the TechCrunch Disrupt event immediately after AOL announced it had let him go, Arrington "rated communications and culture" in his own way, sporting a green T-shirt that read "unpaid blogger" -- a clear nod to The Huffington Post's business model.
"That's what I'm down to: making statements on f*****g T-shirts," Arrington reportedly said later.
The TechCrunch turmoil may be biting AOL back, it seems. And to gauge employee sentiment, the company will give staffers a venue other than T-shirts for voicing their opinions.
According to Business Insider, which acquired a copy of the survey, the feedback survey starts by asking employees which unit they work for. Then it asks them to rate their superiors.
"As we continue to evolve as a company, we want to hear what's on your mind, particularly when it comes to what the company can do to improve our employee communications and culture. As a part of this, we're inviting all AOL employees to participate in an expanded edition of our usual Pulse (employee feedback) survey."
An AOL spokeswoman denied that characterization of the survey, telling FoxNews.com that it is not intended as a venue for employees to vent spleen about Huffington or CEO Tim Armstrong.
"It's not about rating. We regularly survey our employees just to get their feedback," the spokeswoman told FoxNews.com.
"We're not rating our executives."