Disney to lay off hundreds from video game unit, sources say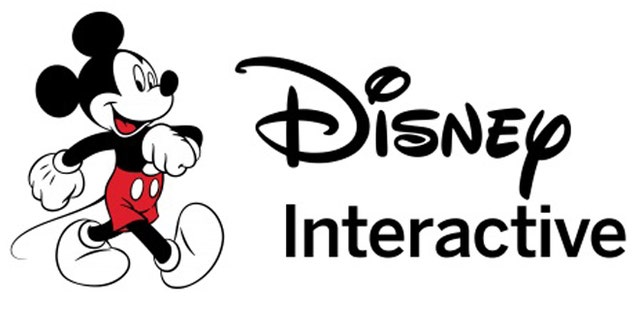 Walt Disney's interactive-media unit is preparing to lay off several hundred people despite a strong launch for its videogame "Infinity," according to people close to the company.
The cuts at Disney Interactive, which has undergone multiple rounds of layoffs in recent years as it struggled to reach profitability, are expected to begin after the media giant releases its quarterly financial results Wednesday, these people said. Disney Interactive has about 3,000 employees.
The planned layoffs follow a recent internal announcement by Disney Interactive President Jimmy Pitaro that he would reorganize the group and shuffle several members of his senior executive team.
Mr. Pitaro took sole control of Disney Interactive in November after his former co-president, John Pleasants, was pushed out.
Among the operations expected to be hit by the layoffs is the struggling Playdom social-gaming business, which Mr. Pleasants led before Disney acquired the company in 2010 for $563 million.
Read more in the full story at The Wall Street Journal.