Couple finds hidden camera disguised as smoke detector in Florida Airbnb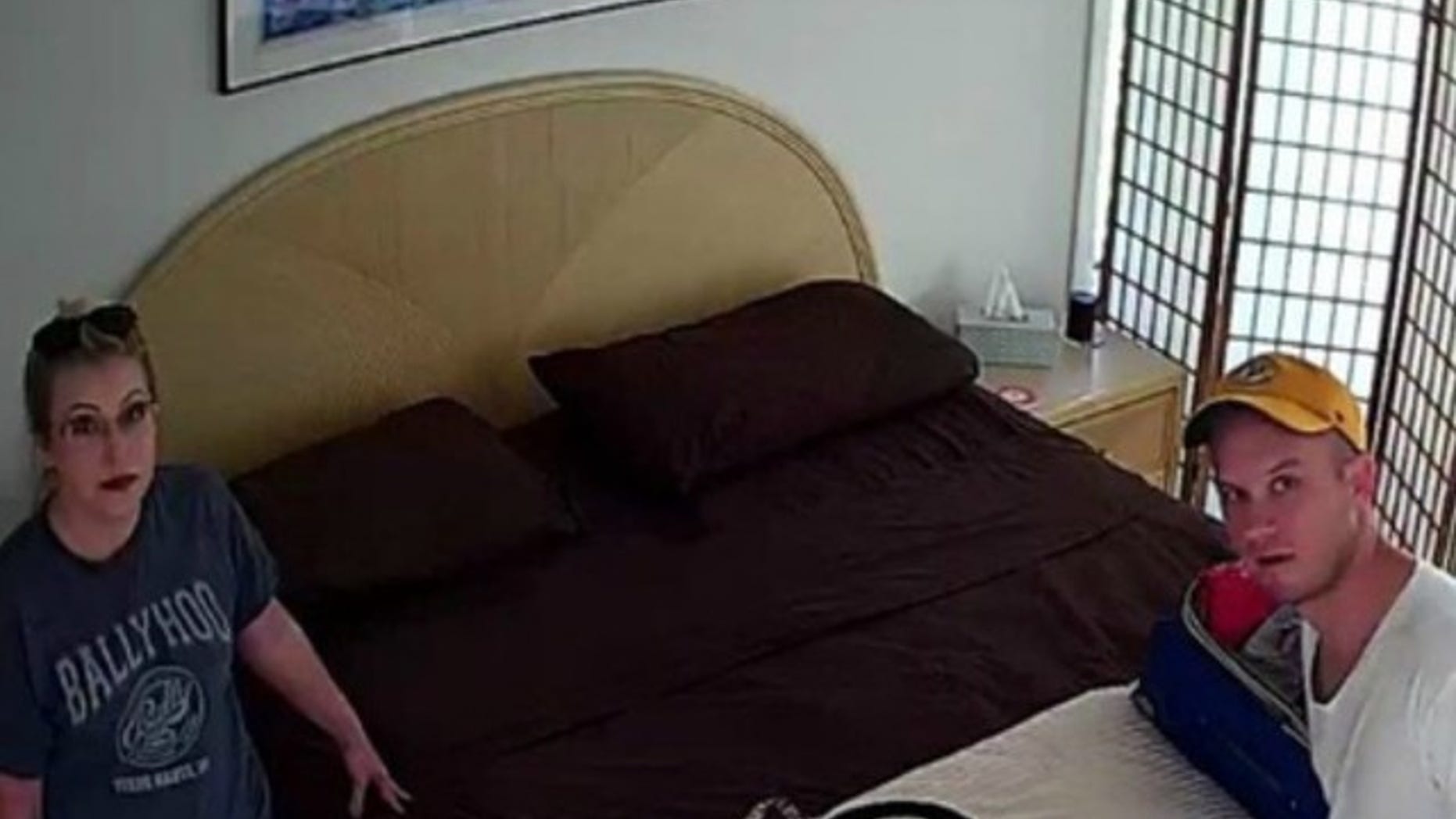 An Indiana couple visiting Longboat Key, Florida, found an unnerving surprise in the master bedroom of their Airbnb: a hidden camera disguised as a smoke detector, Fox 13 reported.
Derek Starnes told WFTS that he noticed a small, black hole on the side of a smoke detector in the room. When he took it down to get a better look, Starnes, who works in tech, realized the hole was a camera. The camera was pointing right at the couple's bed.
Starnes then called the police, who later arrested homeowner Wayne Natt, 56. Natt has since been charged with one count of video voyeurism, Fox 13 reported.
"I would've never noticed," Lt. Bob Bourque of the Longboat Key Police Department told Fox 13. "The smoke detector had a small black dot where the camera was mounted on the side of it. There was one in the master bedroom which was pointed at a bed and then one in the living room."
Starnes, who said both he and his wife are "distressed by this situation," hopes that those who have previously rented from Natt will come forward.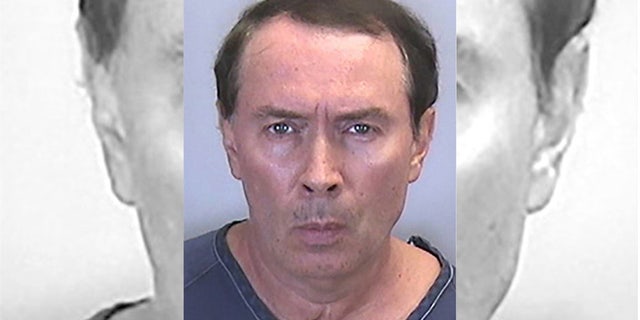 Natt told police that the camera was used to record sexual activity, according to Bourque, who added that Natt said he hid the camera in the smoke detector to get "a better angle." Natt also claimed renters knew they were being filmed, according to Bourque.
In a statement to Fox 13, Airbnb said it was "outraged at the reports of what happened."
"As soon as we were made aware, we permanently banned this individual from our community and fully supported the affected guests. Our team has reached out to local law enforcement to aid them with their investigation of the egregious offense and we hope justice is served. We take privacy issues extremely seriously and have a zero-tolerance policy against this behavior."
Prior to his arrest, Natt had more than 40 reviews on Airbnb and had been on the home-sharing site for two years, Fox 13 reported. Investigators told the news outlet they believe there are more victims.