Cop tracks down one of LAPD's most wanted fugitives after spotting him on Facebook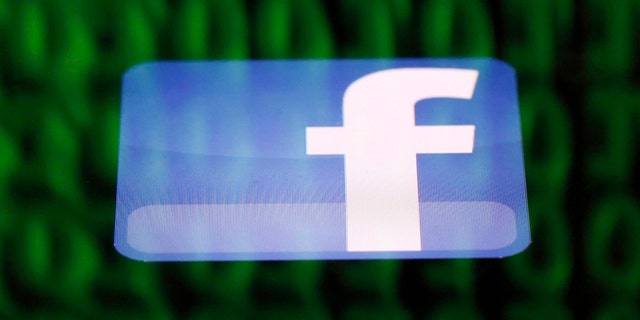 NEWYou can now listen to Fox News articles!
When you consider Facebook has 1.35 billion monthly users, with a good many of those active in the U.S., perhaps it shouldn't come as a surprise that cops see the social networking service as a useful tool in the fight against crime.
Take recent events in L.A., for example, where a cop on desk duty hit the jackpot after searching on Facebook for one of the city's most wanted fugitives – an alleged murderer who went on the run more than 10 years ago.
Related: In the online hunt for criminals, social media is the ultimate snitch
Eduardo Rodriguez, who stands accused of four homicides and two attempted homicides linked to street gang activity, was spotted by the eagle-eyed cop in photos posted on the social networking site by the fugitive's family and friends.
Not surprisingly, Rodriguez had changed his identity, but the cop was pretty sure he had his man. A surveillance team was sent out to watch the premises identified in one of the photos, and sure enough, Rodriguez eventually appeared. Late last week, the suspect was arrested.
Related: Man shares his own 'wanted' picture on Facebook, arrested shortly after
According to the L.A. Times, 35-year-old Rodriguez was picked up in Riverside, about 60 miles east of L.A., where he was living with a woman he was soon to marry. His fiancée reportedly had no idea of his alleged criminal past, with neighbors also oblivious to the fact.
It's thought Rodriguez fled to Mexico in 2003 before returning to California around four years ago.
Social media services have for some time been used by cops in their search for suspects. Sites like Facebook have proved so useful that some police departments, the NYPD among them, have set up special social media units dedicated to searching and monitoring data on the networks in an effort to track crimes and hunt down criminals.