China Insists Google Obey the Law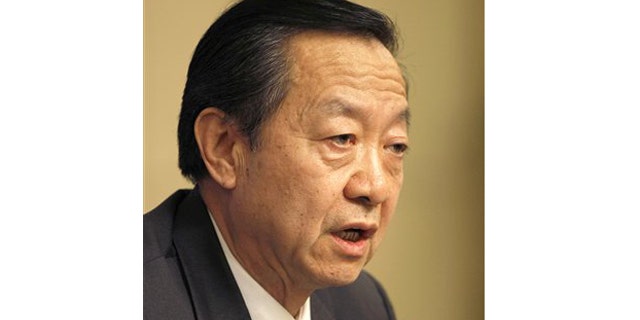 NEWYou can now listen to Fox News articles!
BEIJING -- There's no sign of a compromise between Google and China in their dispute over censorship and hacking.
China's top Internet regulator says Google must obey its laws or "pay the consequences."
He gave no details today of Beijing's talks with Google over the search giant's January announcement that it planned to stop complying with Chinese Internet censorship rules and might close its China-based site.
Beijing encourages Internet use for education and business but tries to block access to material deemed subversive or pornographic, including Web sites abroad run by human rights and pro-democracy activists.
The Chinese official says it's up to Google whether it leaves or not. But he says "if they leave, China's Internet market is still going to develop."
The most likely outcome, predicted Reuters in January, would be that Google will shut its Chinese-language Google.cn Web site, while Beijing seeks to minimize commercial and political fallout from the feud by saying the company quit because it was unwilling to abide by local laws. The latest events seem to play out as predicted.
China has the world's most populous Internet market, with 384 million people online. Google has about 35 percent of the Chinese search market.