Charlie Sheen Is Infecting PCs Everywhere, Experts Warn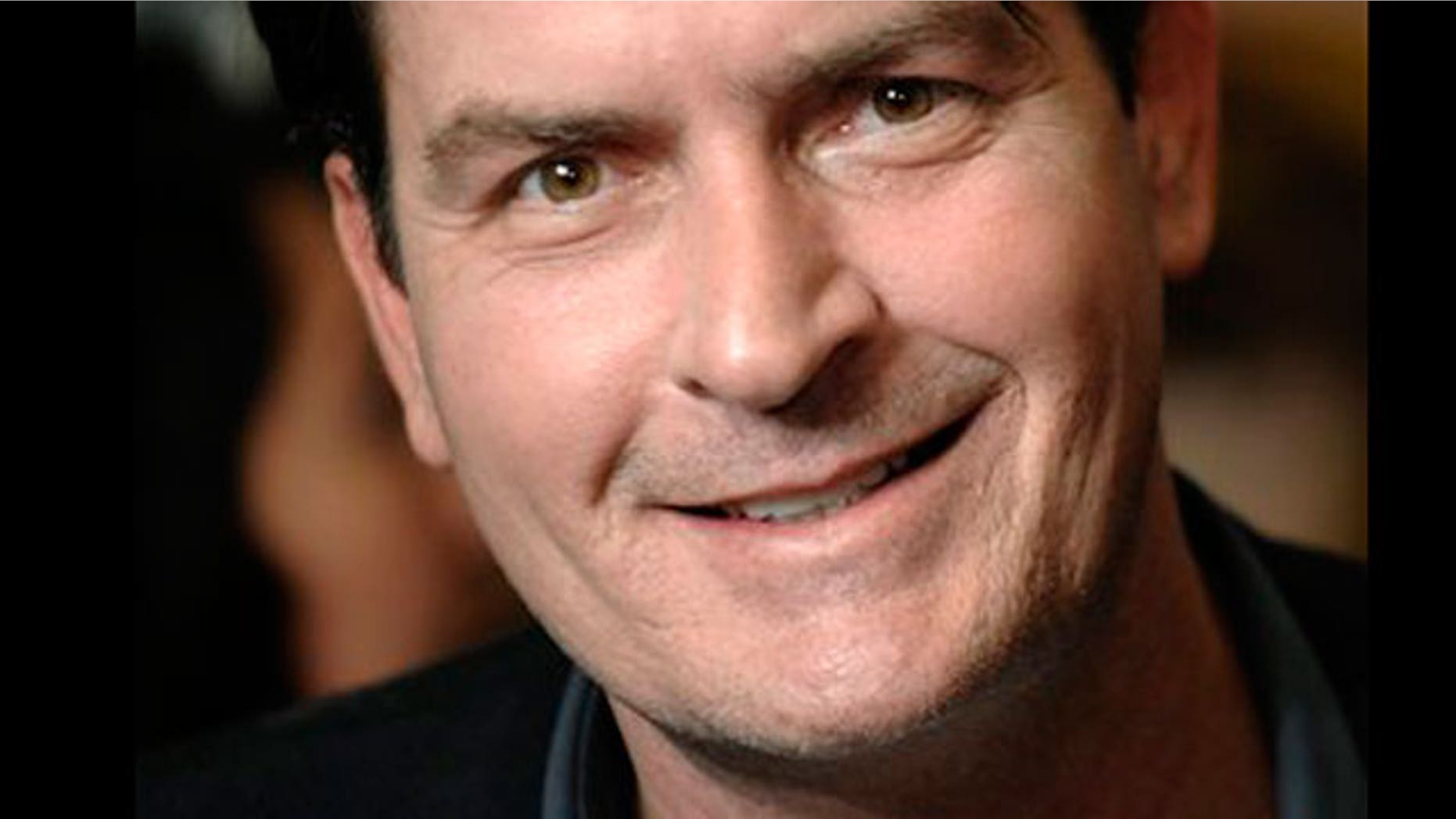 Has your computer been Sheened?
Charlie Sheen's bizarre meltdown is captivating websurfers worldwide, but those Googling updates on the TV star won't be "winning" when their search results crash their computer.
Experts warn that cybercrooks and PC scammers are tracking Sheen's antics just like the rest of us -- but for very different reasons. And they're now using Sheen's spotlight as a way to distribute viruses to unsuspecting searchers.
The catch: They're getting YOU to download the viruses for them.
"They're trying to get users to infect their own desktops," Anup Ghosh, founder of browser security company Invincea, told FoxNews.com. "They target users by using trending news items. And today it's Charlie Sheen."
Nathan Sportsman, CEO of Praetorian and information security consultant, told FoxNews.com that the malware business was incredibly flexible, able to quickly respond to such trending topics.
"Before Charlie Sheen it was Zuckerberg and the Winklevoss twins and before 'The Social Network' it was any number of previous hot topics of the day," Sportsman said. "It's impressive how quickly hackers are capitalizing on media trends to create, index, and then position malicious sites to the top of the search result list."
So be wary when googling anything from "Charlie's Goddesses" to "Tiger Blood." Many of the top video and picture results for those and other Sheen searches could redirect you to malicious sites instead. Once you've stumble upon these traps, a prompt appears warning that viruses have been detected on your browser. The prompt then asks if you'd like to download virus protection software.
But that's not software that will shelter you from malware. That's actually the malware itself.
"Hackers used to try to break in through your firewall and find vulnerabilities through ports in your machine. Now it's about getting users to take actions on [the hackers'] behalf by scaring them into it," Ghosh said. "That's how these attacks are working, and Charlie Sheen is just the last incarnation of getting users to do this."
Ghosh says the new technique combines curiosity with fear. Hackers latch onto the latest news trends -- such as the Sheen disaster -- and then manipulate Google's PageRank algorithm so that search engines return their malware sites first.
Charlie Sheen is simply a pawn in the malware game, in other words.
But what can the average consumer do to avoid these sites? Ghosh says they are almost impossible to detect. A recent study by McAfee reported that 60,000 new forms of malware appear online every day, making it difficult for people to update their engines quickly enough to keep on top of these viruses.
And another problem: Google itself. Users trust the search engine to supply them with what they need. But in the same McAfee report, researchers found that 60 percent of top Google search terms actually return malicious links in the first 100 results.
Google recently tweaked its search algorithm to weed out lower quality "content farms," which may make such dangerous links less prevalent. But Sheen-surfers should remain vigilant nonetheless, since no one's going to abandon Google any time soon.
"If you're a user, it's very common for you to type in common search terms," Ghosh told FoxNews.com. "We are trained to go on the Internet and use Google to find things. What could be important to realize, is whenever you see that screen warning you of viruses, just kill your browser. But that's a high bar to ask users to figure that stuff out."
Ghosh's company Invincea aid users by providing them with a virtual browser that can be disposed of once infected with viruses. Sportsman advises users to install browser and search engine filters, but maintains vigilance is really the key to keep their computers virus free.
"Even with all of these security controls in place, computers will still have limited protection from new vulnerabilities for which no patch is available," Sportsman told FoxNews.com. "Users should exercise caution before clicking on any links to unknown and suspicious websites."
"Remember, it takes just a single click for your computer to become infected," he said.