California teen wakes up couple to ask for Wi-Fi code as he burglarizes their house, police say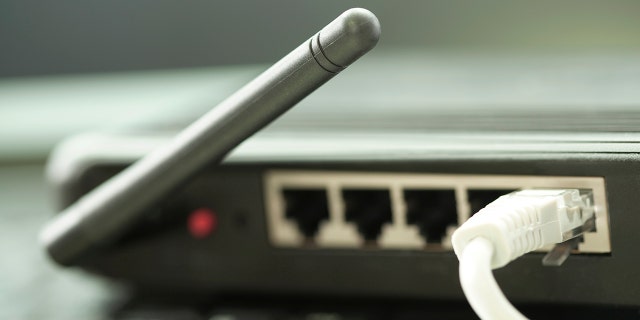 A teenager accused of multiple thefts in the Palo Alto area has requested one thing of his victims before allegedly stealing the items: the Wi-Fi password.
The unnamed 17-year-old was arrested earlier this week after police said he broke into an older couple's home and woke them up, requesting their Wi-Fi code.
The California couple told police they were able to chase the suspect, who had his face covered, out of their house early Sunday morning. Palo Alto police arrested him a short time later for residential burglary, prowling and providing false information to an officer. Residential burglary is a felony; the others are misdemeanors.
The teenager allegedly entered the house by climbing through a window. The unnamed residents, who are in their 60s, reported two kitchen knives missing, but they have not yet been recovered, police said in the news release.
Police also said the suspect stole a bike from the yard of a different residence late Saturday night. A woman told officials she saw him standing outside her bedroom window, and he asked her for the Wi-Fi code because he ran out of cellular data.
WAFFLE HOUSE ROBBED, CUSTOMER SHOT BY MAN IN 'ANGRY CLOWN MASK,' POLICE SAY
The residents of that house got the suspect to leave, and he fled on a bicycle, police said. An occupant in that house later realized the bike the suspect left with actually belonged to him.
The bike has been returned to its owner, and Palo Alto police are asking that the teenager be charged with misdemeanor petty theft in that case.
WOMAN ACCUSED OF STEALING $70G WORTH OF JEWELRY AND CASH FROM MAN SHE MET AT A BAR
Because he is under 18, the name and photo of the suspect have not been released.
Palo Alto police are asking for anyone with additional information about the incidents to call the 24-hour number at 650-329-2413 or send anonymous tips to paloalto@tipnow.org.