British Police use Snapchat to fight crime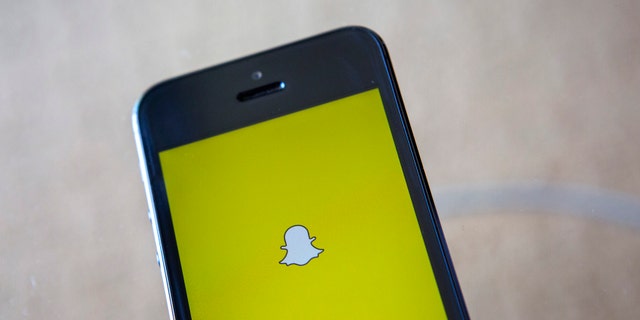 Could photo and video sharing app Snapchat help in the fight against crime?
The West Midlands Police (WMP) Force in the U.K. thinks so, recently becoming the first force in the world to use the app.
Based in Birmingham, U.K., WMP has a well established social media presence with over 100,000 Twitter followers. Its messages reach 500,000 people daily via Twitter, Facebook, Flickr, YouTube and Instagram.
Snapchat will boost WMP's ability to communicate with a younger demographic, according to spokeswoman Keiley Gartland. "Part of this work is about connecting with younger people and helping them to feel they have a close connection with their local police force," she said, in a statement. "What we want is for them to have the confidence to give us a call or speak to their neighbourhood bobby [police officer] when they really need our help − and social media is a great tool for us to do that."
Using the Snapchat user name 'WestMidsPolice', WMP will post new images to Snapchat's Stories feature every 24 hours. "We're primarily targeting a younger audience on Snapchat and it means when we really need to get an important message out to the community, we'll have a captive audience," added Gartland. "You never know what you're going to get when you visit our story on Snapchat, so it'll be a surprise every day for anyone who follows us!"
Snapchat stories disappear after 24 hours.
WMP says that social media should not be used to report crime.