Be careful, Mom and Dad: You might be 'over-sharenting'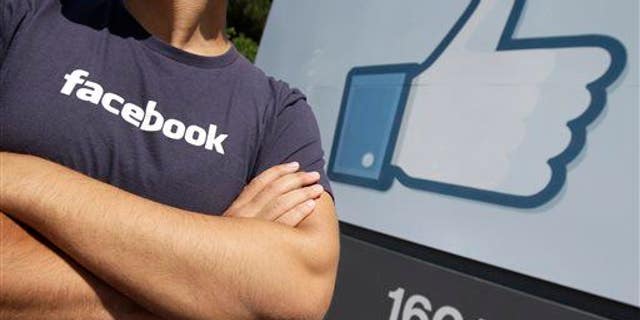 In just a few more years, children born after the dawn of Facebook and YouTube will become teenagers—and many of them will find their entire lives already archived online.
According to a University of Michigan CS Mott Children's Hospital survey, more than half of mothers and a third of fathers share plenty of information about their children on social media, as well as seeking parenting advice.
The researchers say online support networks can be very helpful for parents, but most parents say they know people guilty of "over-sharenting" by posting inappropriate photos and other items that could embarrass their children later in life, or information that could reveal their child's location to online predators, the Washington Post reports.
The researchers, who surveyed more than 500 parents, warn that putting too much information online can provide fodder for cyberbullies and "digital kidnappers" who pull photos of children from the Internet and pretend they are their own.
"There's potential for the line between sharing and oversharing to get blurred," the lead researcher says in a press release. "Parents may share information that their child finds embarrassing or too personal when they're older but once it's out there, it's hard to undo. The child won't have much control over where it ends up or who sees it." (Facebook released guidelines this week on which nude photos are OK.)
This article originally appeared on Newser: Watch It, Mom and Dad: You're 'Over-Sharenting'
More From Newser