Barnes & Noble Could Unveil New Nook Color at Tablet Event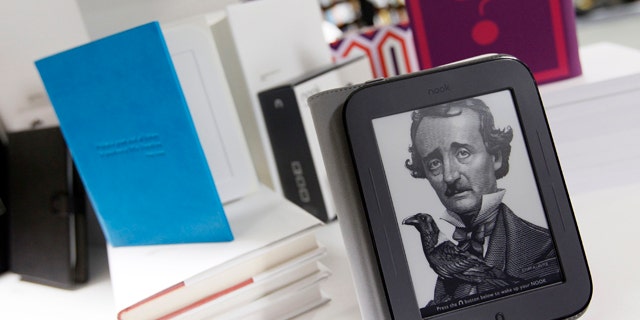 Barnes & Noble sent out invitations on Monday to a press conference that will be held on November 3rd in New York City. The event will focus on the company's Nook eReader devices, although it is unclear what will be announced.
BGR suspects Barnes & Noble will unveil the Nook Color 2, an Android tablet that reportedly offers a 7-inch display.
The Nook Color 2 will likely go head-to-head with the Amazon Kindle Fire this holiday season and it may be in Barnes & Noble's best interest to drop the price of its Android-powered eReader from $249 to match the Fire's $199 price point.
All of this will be cleared up in a week, and BGR will be reporting live from the event.
This content was originally published on BGR.com
More news from BGR:
- Apple's iPhone to make up more than half of Q4 smartphone sales across top-3 U.S. carriers
- WhatsApp users now send over 1 billion messages each day
- Samsung Galaxy S II Skyrocket, HTC Vivid landing on AT&T November 6th with 4G LTE