Apple's WWDC 2017 kicks off June 5: What to expect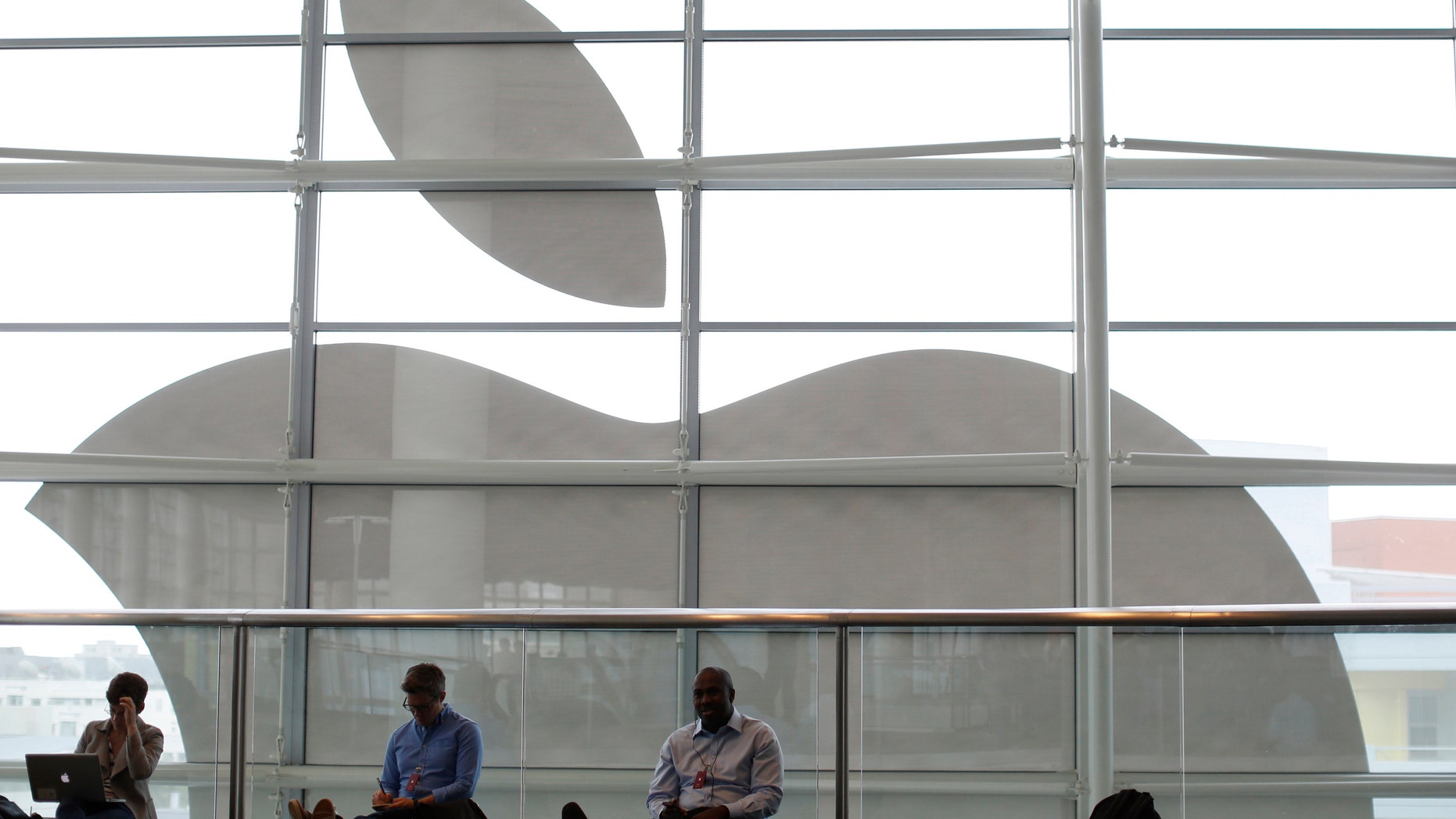 There's a remote chance we'll get a sneak peek of the iPhone 8 , but you can definitely expect to see the software that will power Apple's 10th anniversary phone when the Worldwide Developers Conference (WWDC) kicks off June 5.
There's bound to be major updates to iOS , but also macOS, tvOS and more.
The annual conference is Apple's chance to give developers — and the people that buy iPhones, iPads, Macs and smartwatches — an early look at what changes the company is making to its many operating systems.
This year's edition of WWDC will move out of San Francisco, where it's been held the last 14 year, and head down to San Jose, Calif., and the McEnery Convention Center. That venue last hosted WWDC in 2002 and was noteworthy for then-CEO Steve Jobs holding a mock funeral for Mac OS 9 . Tickets will go on sale March 27, Apple says.
What Apple hasn't said is what will be on the agenda when the week-long conference kicks off on June 5, though you can expect a keynote where Apple reveals its latest software plans. Here's what we think Apple has up its sleeve:
iOS 11: The past few WWDCs have given audiences a sneak peek at the next version of Apple's operating system for iPhones and iPads, and the 2017 edition of the conference should be no exception. iOS 11 figures to have a prominent part at WWDC, with Apple potentially discussing advances in its AI-powered Siri assistant.
Since the iOS 10 update landed last fall, Google has unveiled its Google Assistant , Amazon's Alexa has gained more skills and Samsung has made no secret of the fact that it's working on a personal assistant of its own for its next phones. Apple will likely want to show off any new tricks Siri has learned that will help it keep pace with this rapidly advancing field.
macOS: While mobile devices now generate the bulk of Apple's revenue, the Mac remains a key part of Apple's plans. As with iOS, the macOS usually gets extended stage time at WWDC, and we should learn what California landmark Apple will pick as the name for the next version of the OS, along with other features planned for the update. Recent updates have seen macOS and iOS become more integrated, a trend that's likely to continue.
watchOS: As with Apple's mobile and desktop operating systems, the OS powering its wearable line should get a preview as well. That could give us a hint on what features Apple has planned for the next Apple Watch update.
tvOS: The focus could be on hardware here, instead of the platform that runs Apple's set-top box. Bloomberg reports that Apple's next Apple TV will feature 4K support, and WWDC would give the company a venue to show off this rumored product. Still, Apple TV is a pretty consumer-focused product and not the best fit for stage time at a conference that's attended by developers.
iPhone 8: As noted, Apple tends to shy away from hardware announcements at WWDC, focusing instead on the software that developers use. But this year's WWDC takes place in June, around the the 10th anniversary of the first iPhone going on sale. Apple could use the occasion to take the wraps off the iPhone 8. At the very least, its iOS 11 preview could hint at new features we can expect for the phone should Apple stick to a fall release schedule for the iPhone lineup.
Look for Tom's Guide to cover every last minute at WWDC when the show kicks off on June 5.