Apple's New iPhone Faces High Expectations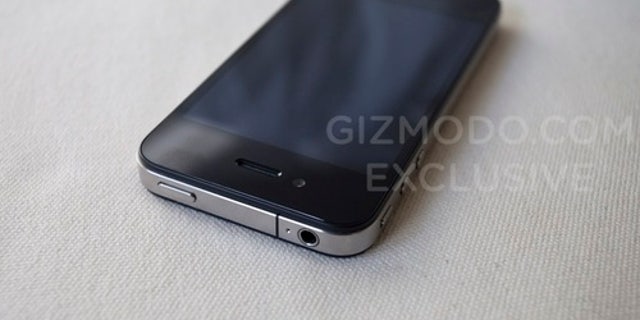 Many details of Apple Inc.'s new iPhone are already widely known, but expectations are high for the fourth-generation smartphone's official unveiling this week at Apple's Worldwide Developers Conference.
As he has in the past, Chief Executive Steve Jobs will be kicking off the annual event with a keynote talk on Monday. But unlike in previous years, attendees already know at least part of what to expect, thanks to a report in April by Gawker Media LLC's Gizmodo blog, which published photos and descriptions of a next-generation iPhone found in a Silicon Valley bar.
Apple is expected to unveil a new iPhone that is thinner with a flat back, higher resolution display and a front-facing camera. Apple watchers also expect to see more details about the new iPhone OS 4.0 operating system, the new iAd advertising service for App Store apps and the Game Center social-networking feature.
Analysts believe that the phone will be priced at a similar range as the current iPhone 3GS, which starts at $199, with the iPhone 3GS price cut to $99. Analysts are optimistic that the price, combined with AT&T Inc.'s new data prices, which lower the entry-level monthly service rate, could accelerate demand beyond the strong triple-digit growth the phone has been seeing.
"One of the impediments to smartphone adoption has been the service plan," says Shaw Wu, an analyst for Kaufman Brothers, adding that "when they make a form factor change, it's pretty powerful."
Wall Street expects Apple to sell about 36 million iPhones in its fiscal year ending Sept. 30.
One question remains: What surprise announcement might Mr. Jobs have in store? Mr. Jobs typically likes to present the audience with "one more thing" at the end of his talk, and speculation for this year has ranged from a new MacBook Air or Apple TV digital media receiver to a newly revamped iTunes that give customers more ways to access their content.