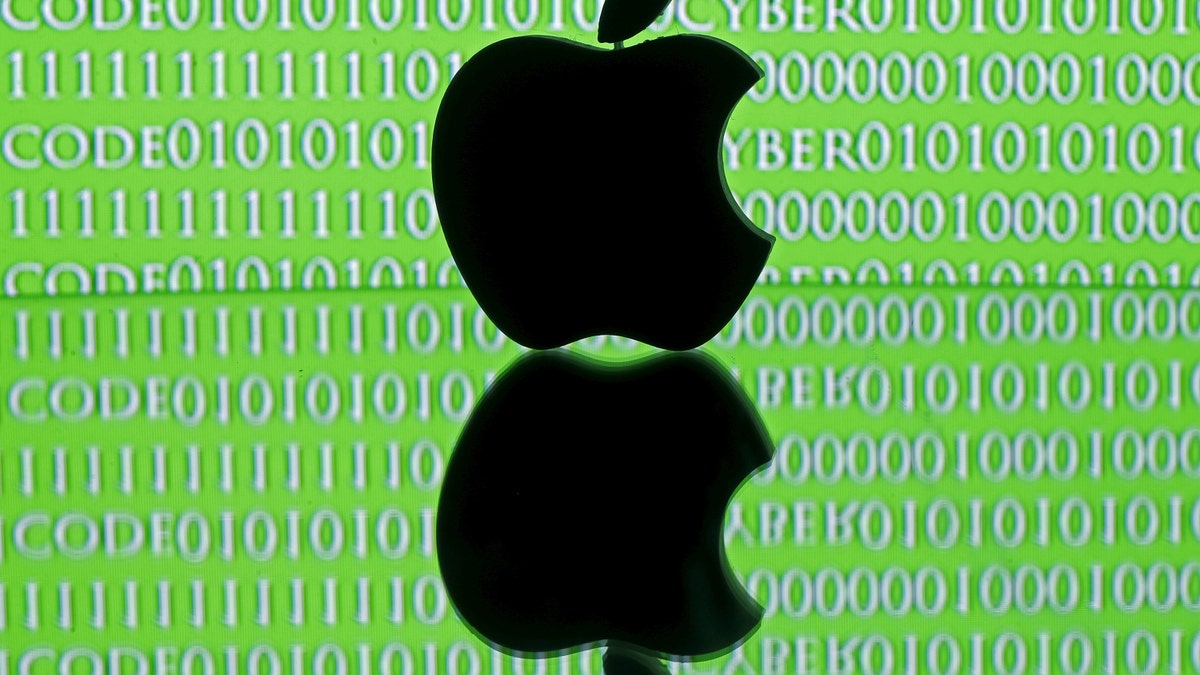 While the world waits for the FBI's response in cracking the San Bernardino shooter's iPhone, Apple has shifted its attention to the New York iPhone case, where the All Writs Act was also invoked to force the company to help unlock the device.
Apple is asking the court to delay further proceedings on the New York case until the FBI submits its status report for the San Bernardino case. The FBI submitted a motion to postpone the California hearing, which was scheduled for March 22, after it said it received information from a third party on a method to break into the iPhone.
The New York case revolves around an individual who was indicted on charges of meth trafficking. Although he pleaded guilty, law enforcement personnel believe the data on his phone will be useful for other investigations. Apple, ever-resilient in the fight to prevent backdoors into its encrypted devices, didn't provide the means to get access into the phone. The U.S. Magistrate Judge James Orenstein agreed that Apple had no obligation to do so under the All Writs Act.
Related: Boost for Apple as NY judge rules tech firm doesn't have to unlock iPhone for FBI
Now as the FBI tests its new method, Apple wants the judge to postpone the hearing for the New York case.
"The outcome of the DOJ's evaluation will not be known until April 5, when the DOJ submits its status report in the San Bernardino Matter," Apple's lawyers said in a filing. "In the interim, both the Court and the parties lack sufficient information to determine the most appropriate way for this matter to proceed. Going forward without such information would be highly inefficient."
Apple wants to see if the same method the FBI is trying on the San Bernardino shooter's iPhone will work on the New York iPhone -- and if it does, then it wants the case to be dismissed.
Related: Apple's Tim Cook on FBI battle: 'We will not shrink from this responsibility'
"For example, if that same method can be used to unlock the iPhone in this case, it would eliminate the need for Apple's assistance," according to the filing. "On the other hand, if the DOJ claims that the method will not work on the iPhone here, Apple will seek to test that claim, as well as any claims by the government that other methods cannot be used."
Apple requested that a status report be filed for the case by both parties, or jointly, no later than April 11.