Apple offers deals on iPhones, MacBooks, and more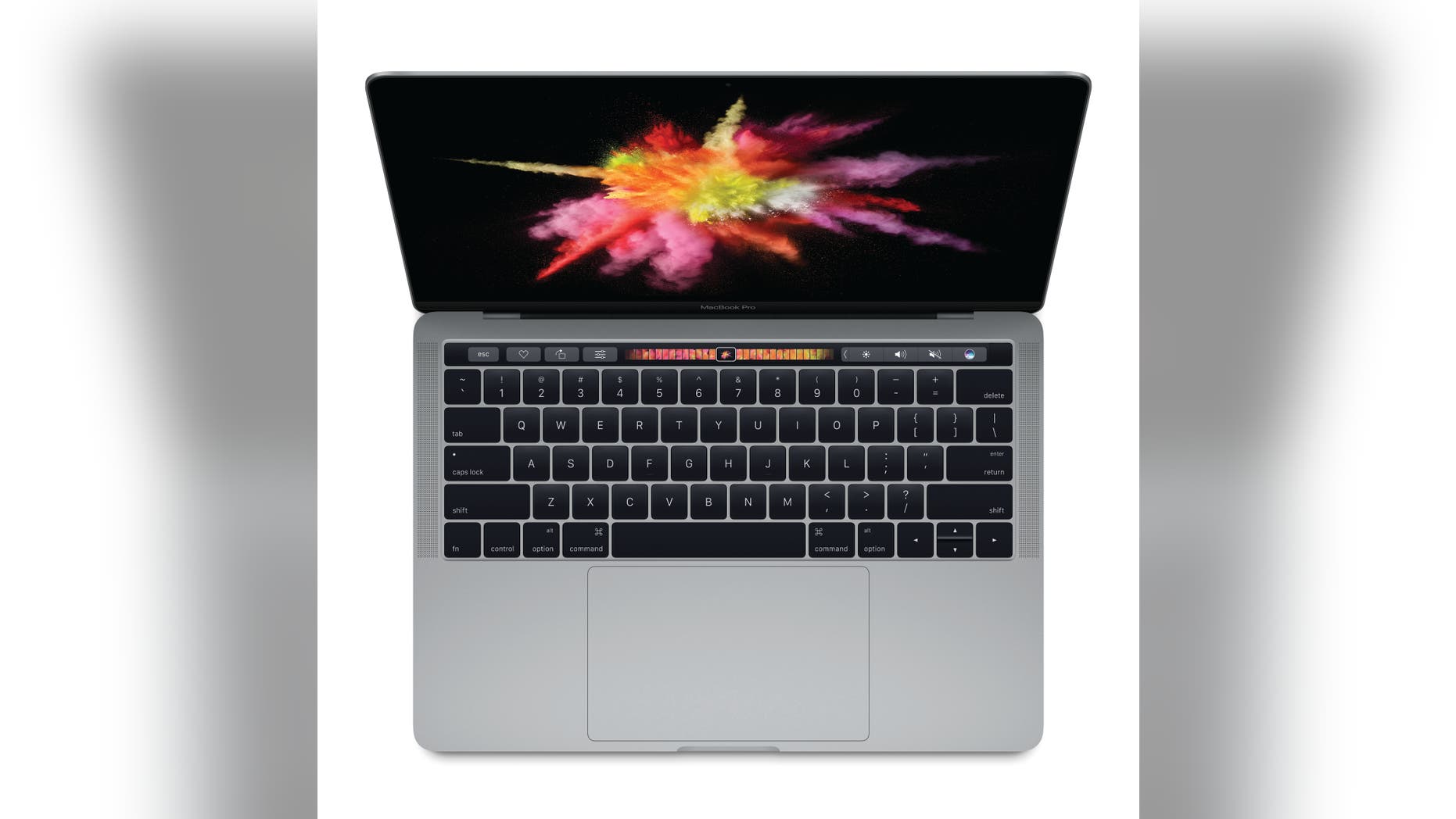 Apple is offering refurbished iPhones for the first time, and good deals on the venerable MacBook Air can be found, too.
In the wake of releasing new MacBooks with a lavish starting price of $1,499, Apple cut the price of accessories designed to work with the new laptops. The company has also cut prices on very-high-resolution displays.
Apple offers refurbished iPhones for the first time: While Apple has directly offered refurbished Macs, MacBooks, and iPads to date, it has never extended that to iPhones.
Now you can get refurbished iPhone 6s and 6s Plus models starting $449 for a 16GB 6s model and $589 for a 64GB 6s Plus. Apple says that all refurbished iPhone models include a brand new battery and outer shell plus a one-year warranty.
TIME TO GET A SMARTWATCH? APPLE WATCH NIKE+ REVIEW
But if you compare the refurbished pricing to new iPhone 6s and 6s Plus phones offered by Apple, it's a little less impressive because of the smaller storage configurations. For example, you can get a new 32GB iPhone 6s with twice the storage for $549 and a 128GB 6s Plus for $649, also packing twice the storage.
Refurbished MacBooks: With the new $1,499 MacBook Pro (no Touch Bar) effectively taking the place of the 13-inch MacBook Air (which was not upgraded) and the 11-inch MacBook Air discontinued, both of the Airs are available on the cheap.
For example, a refurbished 13.3-inch MacBook Air (released March 2015) with a 1.6GHz Core i5 processor, 4GB of memory, and 256GB of storage is available from Apple for $929, originally $1,099, a savings of $170.
A refurbished 11-inch MacBook Air (released March 2015) with otherwise identical internal specs, is also priced at $929, originally $1,099, a savings of $170.
APPLE REVAMPS MACBOOK PROS WITH NEW KEYBOARD TECH
And Best Buy is offering a $200 discount on the 13-inch MacBook Air with the same specs but twice the memory at 8GB.  It's priced at $999, down from the original price of $1,199.
MacBook adapters: Apple also slashed prices of dongles, which are adapters for the new MacBook's USB-C ports. A Thunderbolt 3 (USB-C) to Thunderbolt 2 Adapter, for example, was reduced from $49 to $29. And a USB-C to traditional USB adapter is now $9, down from $19.
The new Apple strategy of equipping all new MacBooks with UBC-C ports has been met with scorn– most notably a satirical YouTube video mocking the idea. The problem is, USB-C is still relatively new and that means consumers have to pay for adapters on top of the already-hefty price for the new MacBook Pros.
New displays get quick price cut: The most prominent cuts were on brand-new high-resolution LG UltraFine monitors with resolutions of 5K and 4K, the highest resolutions available today for external laptop displays. Apple is now offering a 25 percent discount on the two monitors. The LG displays were developed jointly with Apple and are designed to work with the new MacBooks.
The 27-inch 5K model with a resolution of 5120-by-2880 pixels – a resolution supported by the new MacBooks – has over 14.7 million pixels, enough so the human eye can't discern the individual pixels, according to Apple. The 21.5-inch 4K model boasts a resolution of 4096-by-2304 pixels. Both models can also serve as hubs due to extra USB-C ports and can power the MacBook.
GOOGLE TAKES AIM AT APPLE AND SAMSUNG WITH PIXEL PHONES
The special pricing, which is effective through December 31, drops the 4K monitor to $524 from $699 and the highest-resolution 5K model falls to $974 from $1,299.
"The discounted pricing represents really good deals for both monitors, especially for the 5K model, since it essentially has a perfect [display] panel," said Daniel Matte, an analysts at Canalys.
A high-quality 5K standalone 27-inch monitor from a top-tier manufacturer has historically cost well over $1,000.
At the moment, shipment dates show monitors ordered this week arriving in December.