Apple issues response to Senate inquiry on Face ID concerns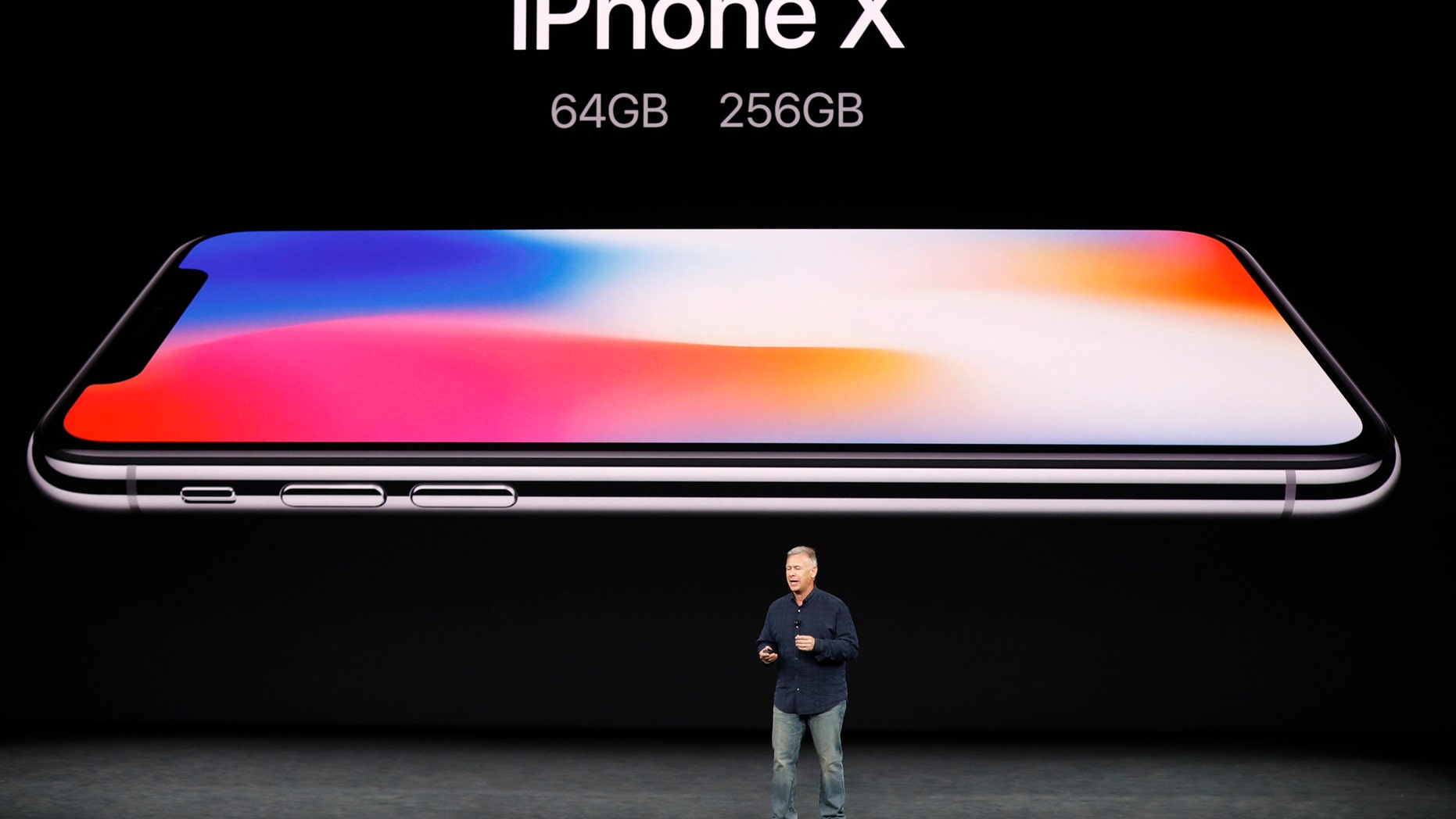 Following last months inquiry from Sen. Al Franken, (D-MN) about its Face ID facial recognition technology, Apple has issued a response. The tech giant explains in detail how the technology works and assures consumers that their data is safe.
In the letter, written by VP for Public Policy Cynthia Hogan, Apple says that it will "continue to communicate directly and transparently with our customers about the security and privacy-related impacts of our products." Hogan also added that Face ID "revolutionizes authentication using facial recognition."
After the unveiling of the iPhone X in September, Franken, who is the Chairman of the Senate Judiciary Subcommittee on Privacy, Technology and the Law, wrote a letter to Apple CEO Timothy D. Cook inquiring how "Face ID will impact iPhone users' privacy and security, and whether the technology will perform equally well on different groups of people."
APPLE RECEIVES SENATE INQUIRY ON FACE ID PRIVACY CONCERNS
Following receipt of Apple's response, Franken issued a statement Monday:
"All the time, we learn about and actually experience new technologies and innovations that, just a few years back, were difficult to even imagine. While these developments are often great for families, businesses, and our economy, they also raise important questions about how we protect what I believe are among the most pressing issues facing consumers: privacy and security. I appreciate Apple's willingness to engage with my office on these issues, and I'm glad to see the steps that the company has taken to address consumer privacy and security concerns."
The letter was first spotted by Apple Insider, an Apple-focused news and rumor website. It can be found in its entirety here.
In addition to Franken's inquiries about Face ID security, others have also expressed concerns. However, experts believe that Apple has taken great care with its new facial recongition technology.
Mike Kail, Chief Technology Officer at cloud-based security company CYBRIC told Fox News in an interview that he believes Apple takes "privacy and security extremely seriously," and he places "implicit trust" in the company.
Kail added that with Apple storing the facial credentials on the device itself, it "adds a bit of 'multi-factor authentication' to the solution as the hacker would need to physically have your device to access that, and provided you take other security measures such as 'Find My iPhone' and remote wiping, that should help alleviate some of those concerns."
During the iPhone launch event, Apple senior vice president of marketing Phil Schiller said that the facial recognition technology can adapt as your face changes. "Face ID learns your face. It learns who you are," said Schiller. This includes changes such as growing facial hair, wearing makeup or other alterations people might make to their face.
APPLE IS WORKING ON A REVOLUTIONARY NEW IPHONE, BUT IT'S WORRIED SAMSUNG WILL STEAL THE DESIGN
Apple touted the security of its new Face ID compared to the previous method for unlocking iPhones, known as Touch ID. Apple said the chances of someone being able to unlock your phone with Touch ID, which utilizes a fingerprint, is 1 in 50,000. With Face ID, it's 1 in 1 million.
The Cupertino, Calif.-based tech giant has also worked to make its new mobile operating system, iOS 11, extraordinarily secure. If law enforcement wanted to do a forensic search on iOS 11, they would need a passcode, Nicholas Weaver, senior staff researcher focusing on computer security at the International Computer Science Institute at Berkeley, told Forbes.
Follow Chris Ciaccia on Twitter @Chris_Ciaccia