Apple eyes mobile payments with wallet app for iPhone 6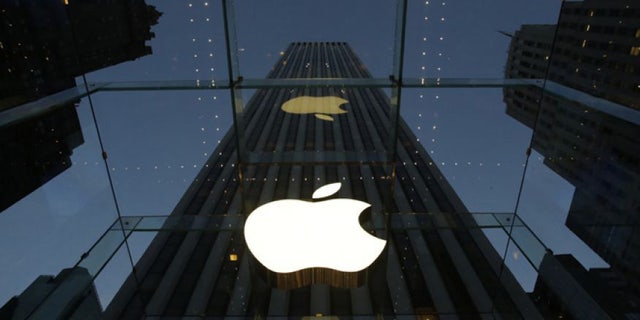 Mobile payments are in vogue and Apple is getting with the program. A new report from the Information cites sources familiar with the company's plans who say Apple is preparing a Google Wallet app competitor that may launch with the iPhone 6 this fall. The company is currently discussing a possible deal with Visa that would allow users to buy things directly with their iPhone instead.
If Apple manages to forge direct partnerships with Visa and other major credit card companies, retailers will be able to process payments made with Apple Wallet much more easily, AppleInsider noted. Apple would most likely store the user's credit card information in the secure cloud or directly on the device itself. Seeing as users' bank information for iTunes and App Store purchases is stored in the cloud, it seems much more probable that Apple would store Wallet payment info in the cloud as well.
The sources also said that Apple has been experimenting with different systems for making mobile payments, including NFC, Wi-Fi, and Bluetooth. Apple is one of the few device manufacturers who has yet to adopt NFC technology, which is used by Google Wallet and similar mobile payment apps. It's unclear if it will finally add NFC to the iPhone or not, but it is a possibility, according to rumors.
Of course, Apple could also integrate more mobile payment systems into its fingerprint sensor, so that you could simply lay your finger on the Home button to make a purchase. Currently, you can only use the sensor to buy things on iTunes, the App Store, and iBook Store, but it has a lot of potential.
Recently, Apple has immersed itself in making mobile payments easier. It introduced Passbook back in 2012, which helps users compile ticket stubs and boarding passes all in one app. Many hoped it would transform into a mobile payment app, but it did not. Just last week, Apple launched iTunes Pass, which allows users to redeem their iTunes gift card balance more easily using the app.