Apple Exec Ousted Over iPhone Flaws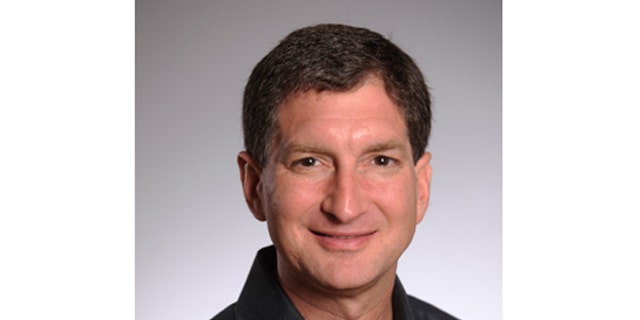 NEWYou can now listen to Fox News articles!
The Apple executive in charge of the iPhone has left the company following a string of stumbles with the device, and what people familiar with the situation said was a falling out with Chief Executive Steve Jobs.
Mark Papermaster, Apple's senior vice president for mobile devices, has left the Cupertino, Calif., company, an Apple spokesman said Saturday, declining to provide further details. Mr. Papermaster, 49 years old, had joined Apple just 15 months ago from International Business Machines Corp.
Exactly how much the problems with the iPhone 4 played in Mr. Papermaster's exit is unclear. The iPhone 4, a key device for Apple, has been beset by issues such as antenna reception and delayed production of a white version of the gadget. Several people familiar with Mr. Papermaster's situation said his departure was driven by a broader cultural incompatibility.
Mr. Papermaster had lost the confidence of Mr. Jobs months ago and hasn't been part of the decision-making process for some time, these people said. They added that Mr. Papermaster didn't appear to have the type of creative thinking expected at Apple and wasn't used to Apple's corporate culture, where even senior executives are expected to keep on top of the smallest details of their areas of responsibility and often have to handle many tasks directly, as opposed to delegating them.
One of these people also said Mr. Papermaster had difficulty maneuvering Apple's internal politics.
Mr. Papermaster, whose exit from Apple was earlier reported by the New York Times, didn't respond to a request for comment.
Read more at the Wall Street Journal.