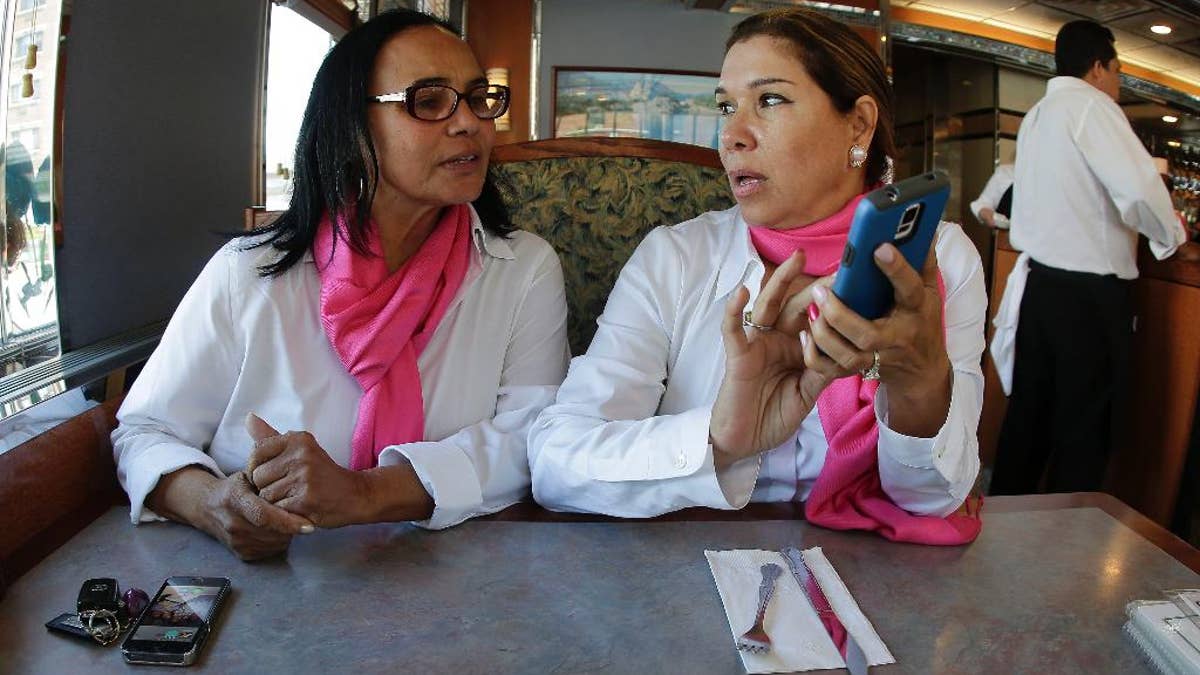 NEW YORK – Sometimes a woman can be hard to find — if you're looking for one behind the wheel of a taxi in New York City.
Less than 3 percent of the city's 115,000 licensed taxi, livery and limousine drivers are women. And that can be bad news for women who are reluctant to get into a cab alone with a male driver because of safety concerns or religious and social mores.
The SheTaxi app helps women find a taxi with a woman driver in New York City, Westchester County and Long Island.
SheTaxi, called SheRides in New York City, launched Monday and went live on Tuesday.
It will be available initially for the iPhone, and an Android version is in the works.