AOL's 'you've got mail' guy now drives an Uber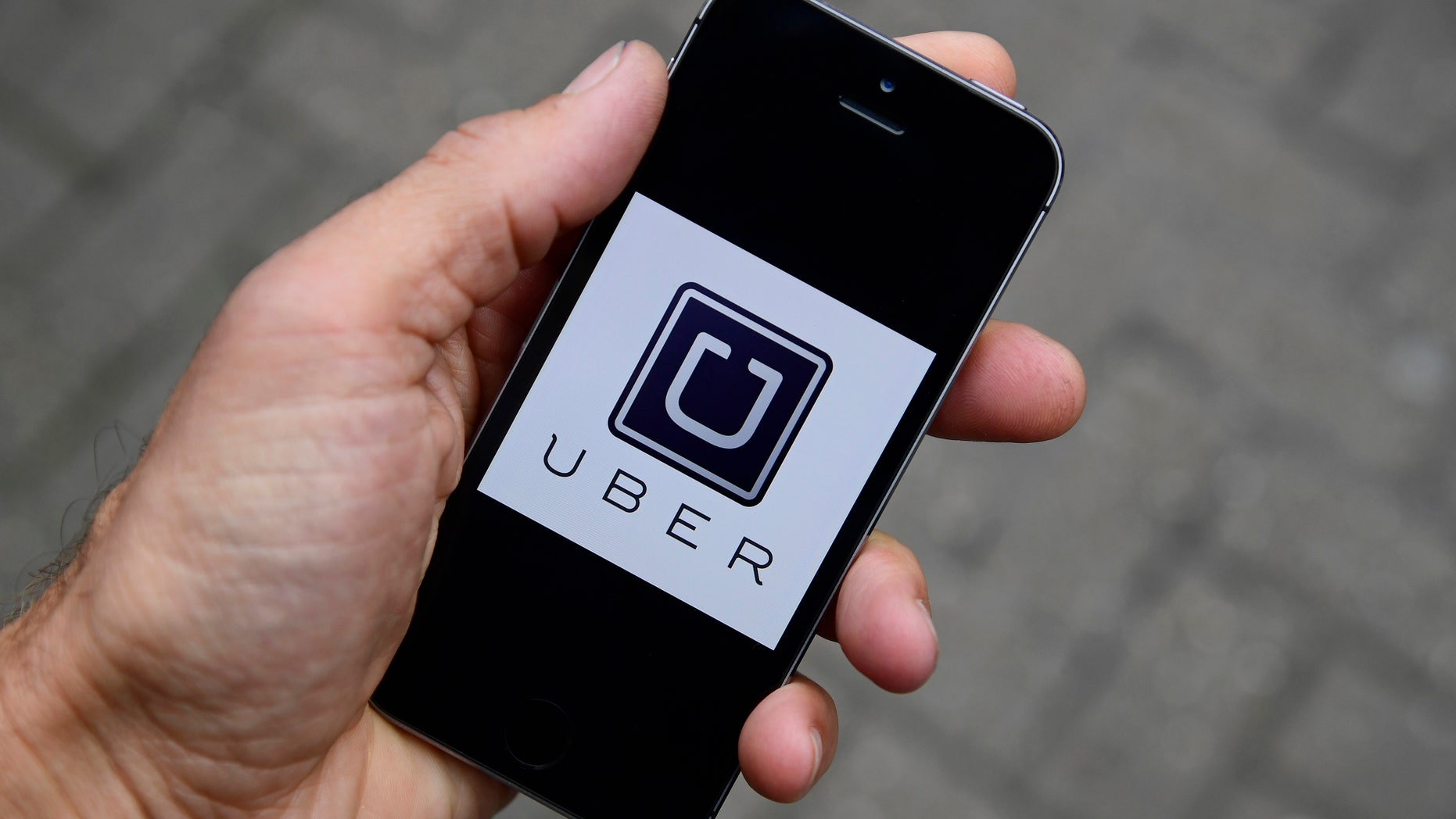 The man who famously voiced the phrase "you've got mail" might now be saying "I've got passengers."
Elwood Edwards, who uttered the iconic AOL announcement, "Welcome, you've got mail," was driving Brandee Barker in an Uber in Ohio earlier this month, and she captured the surprise on video.
MAN WHO ASKED 'CAN YOU HEAR ME NOW' SWITCHES FROM VERIZON TO SPRINT
Edwards, who was wearing dark sunglasses and a blue jacket, seemed happy to oblige Barker's gleeful request.
"You bet," he said with a chuckle, after Barker thanked him for reciting the famous declaration for her twice. Barker posted the video on Twitter, and thousands have liked or retweeted it.
In a time of slick smartphones, an app for everything, fast (well, most of the time) download speeds, and gmail, Edwards' voice is a nostalgic throwback.