Another Dell Tablet PC to Join the iCrowd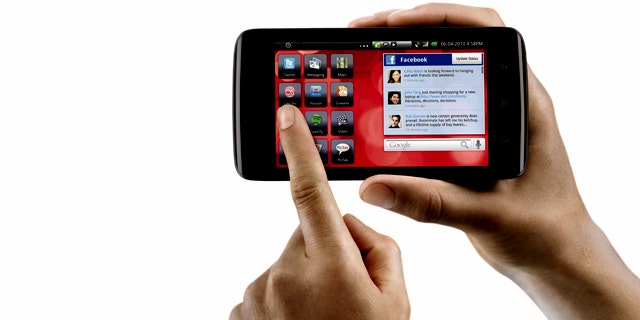 Dell Wednesday unveiled its second tablet computer, a move that expands its portfolio of mobile devices and expands the list of competitors for Apple's iPad.
The seven-inch tablet will run Google's Android smartphone operating system, Chief Executive Michael Dell told an audience at an Oracle Corp. conference in San Francisco. He didn't provide other technical details or its expected release date.
Representatives of the Round Rock, Texas, company didn't immediately respond to requests for more details.
The move comes roughly five months after Apple began selling its iPad, igniting consumer interest in the emerging tablet computer category. Apple sold more than 3.3 million iPads in its first quarter of sales, while a host of other computer makers are rushing similar devices to the market.
Dell released its first tablet device, dubbed the Streak, earlier this year in Europe before releasing it in the U.S. last month. That device has a five-inche screen -- half the size of the iPad's display -- can make and receive calls, and runs Android.
The $299 Streak's impact on Dell's financial performance is expected to be muted. Shortly after its debut, Dell said initial sales were "interesting, exciting, but immaterial to Dell's $60 billion in revenue."
Read more at the Wall Street Journal.