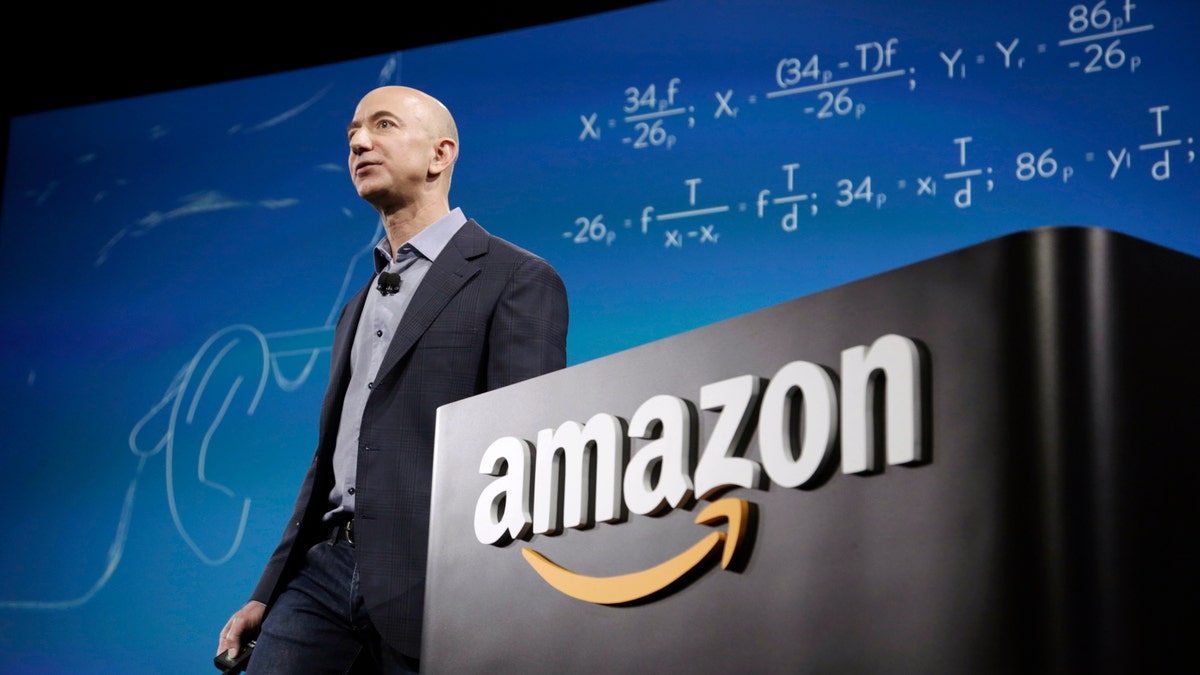 When it comes to airborne adventures, Amazon boss Jeff Bezos is clearly interested in a lot more than just his Prime Air delivery drone.
Before that idea was announced at the end of 2013, Bezos was tinkering around with full-on space rockets, though admittedly his endeavors didn't always go quite according to plan.
Technology has moved on since then, however, and now Bezos and his Blue Origin spaceflight company are gearing up to launch its suborbital spaceship skyward powered by a newly designed rocket engine. Test flights will take place this year, though specific launch dates are yet to be revealed.
Related: Space is hard but worth it, says Virgin founder Richard Branson
The new engine is the hydrogen-powered BE-3 rocket, for which ground-based testing was recently completed. It's the first new hydrogen engine to be developed in the U.S. in more than a decade, the company said Tuesday, and will be used to transport its reusable New Shepard suborbital capsule.
When all flight tests have been completed, the plan is to use New Shepard to fly three passengers, or a combination of people and payloads, to altitudes around 62 miles above Earth.
Gargantuan challenge
Commercial spaceflight is a gargantuan challenge for the many businesses involved. Virgin founder Richard Branson knows all too well, having lost a pilot in a crash during a Virgin Galactic test flight of the SpaceShipTwo craft in October last year. And best not ask Elon Musk about how it's going with efforts to bring his Falcon 9 rocket back to Earth in one piece.
Hardly surprisingly, Bezos is under no illusion as to the huge complexities and difficulties facing his Blue Origin team.
"Liquid hydrogen is challenging, deep throttling is challenging, and reusability is challenging," Bezos said in a statement released Tuesday. "This engine has all three. The rewards are highest performance, vertical landing even with a single-engine vehicle, and low cost. And, as a future upper stage engine, hydrogen greatly increases payload capabilities."
Bezos's spaceflight company says its long-term aim is to "greatly increase the number of people that fly into space so that we humans can better continue exploring the solar system," and with that lofty goal in mind, Blue Origin is already developing the even more efficient BE-4 rocket engine.