Amazon resets some customer passwords over security fear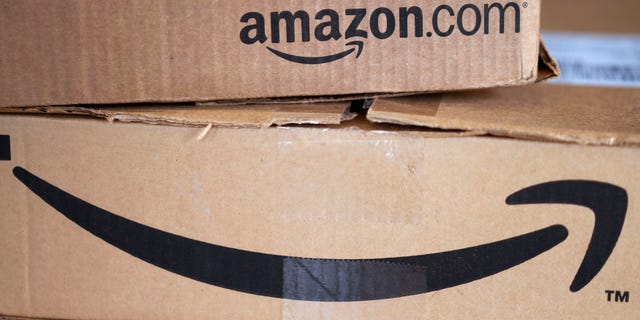 With hundreds of millions of customer accounts on its books, the last thing Amazon would ever want is a major security breach exposing the personal information of its users.
Fortunately for the company, an apparent issue this week regarding some customers' passwords doesn't appear to be a serious cause for concern. However, Amazon evidently sees it as significant, choosing to notify affected users and take precautionary steps to deal with the situation, according to a ZDNet report Tuesday.
Related: Need a strong password? Write a poem
In an email sent out to an unknown number of customers, the online retailer explained it'd recently learned that some Amazon passwords may have been "improperly stored" on customer devices "or transmitted to Amazon in a way that could potentially expose it to a third party."
The e-commerce company said it had no evidence to suggest that passwords had been leaked, but had decided to reset affected customer passwords out of an "abundance of caution." Affected users were then able to change their password again to one of their choosing.
Related: Is a "safe" password even possible? We ask an expert
The email also appeared in Amazon customer accounts -- not just in the inbox of their regular email accounts -- confirming that the message was genuine, ZDNet confirmed.
The password issue comes just a week after Amazon rolled out two-factor authentication for customer accounts, offering an extra layer of security that requires users to input an automatically generated code besides their regular password.
It's advisable to set it up if you haven't already done so -- you can find instructions from Amazon on this page.