Amazon Pulls Plug on WikiLeaks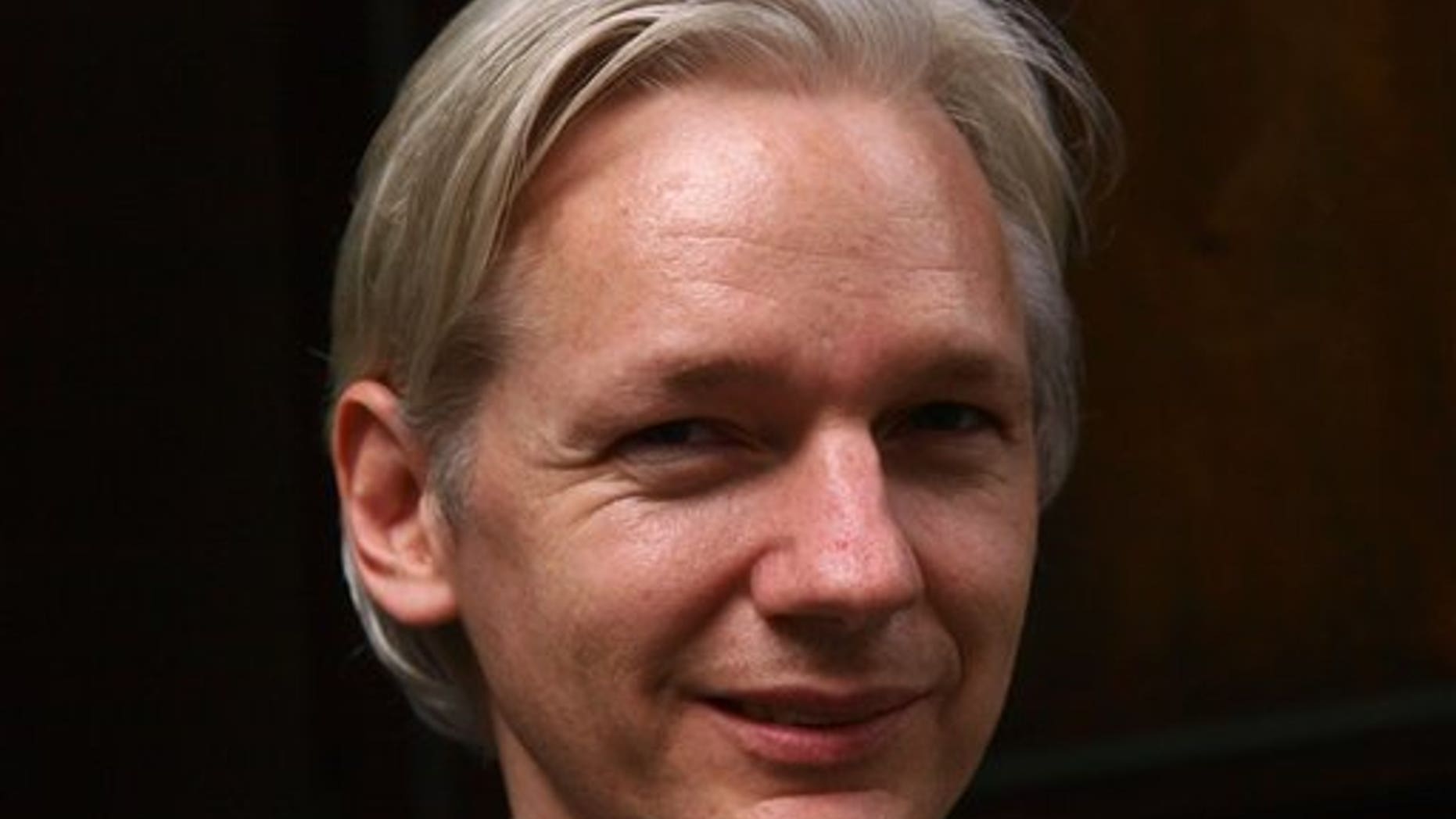 Amazon.com has severed ties with controversial website WikiLeaks, the organization that just released a trove of sensitive U.S. State Department documents.
Computers run by Amazon's Elastic Web Compute service in Tulsa, Portland, New York and elsewhere had been hosting the site cablegate.WikiLeaks.org, the Wall Street Journal noted on Tuesday, as well as WikiLeaks.org, the controversial site's front page.
On Wednesday, the main website and the "cablegate" sub-site devoted to the diplomatic documents were unavailable from the U.S. and Europe. Joe Lieberman, chairman of the Homeland Security and Governmental Affairs Committee, said that Amazon told him of the decision to end the relationship between the two companies.
"This morning Amazon informed my staff that it has ceased to host the WikiLeaks website," Liberman said in a public statement. "The company's decision to cut off WikiLeaks now is the right decision and should set the standard for other companies WikiLeaks is using to distribute its illegally seized material," he said in a statement.
"I call on any other company or organization that is hosting WikiLeaks to immediately terminate its relationship with them," Lieberman added.
In a post to its Twitter feed, WikiLeaks expressed displeasure with the decision.
"WikiLeaks servers at Amazon ousted. Free speech the land of the free -- fine our $ are now spent to employ people in Europe," the Tweet reads.
Availability of the sites has been spotty since Sunday, when it started to come under a series of Internet-based attacks by unknown hackers. WikiLeaks dealt with the attacks in part by moving to servers run by Amazon Web Services, which is self-service. Now the site has been moved yet again, networking expert Alex Norcliffe confirmed to FoxNews.com.
"The domain name of WikiLeaks' main page and the 'cablegate' site has indeed been changed to use a set of hosts in Sweden, called Bahnhoff," said Norcliffe, who first blogged about the connection between Amazon and WikiLeaks on his website BoxBinary Blog over a month ago.
"In the past Amazon has dealt fine with WikiLeaks' claims of [attacks against its site], and yet this time the downtime itself was then followed by a move to another host, which is a sign -- by no means proof, but a sign -- of an unresolvable problem with Amazon," he told FoxNews.com.
Amazon.com would not comment on FoxNews.com requests for information about its relationship with WikiLeaks or whether it forced the site to leave. And messages by the Associated Press seeking comment from WikiLeaks were not immediately returned.
Lieberman announced his intention to continue pursuing the matter.
"I will be asking Amazon about the extent of its relationship with WikiLeaks and what it and other web service providers will do in the future to ensure that their services are not used to distribute stolen, classified information," he said.
The Associated Press contributed to this report.