Air Force 'bomber vector' strategy sees new attack weapons, tactics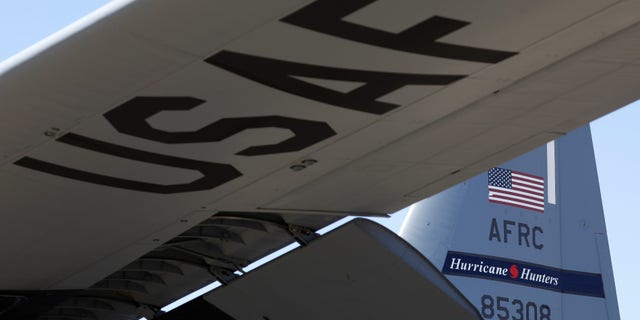 NEWYou can now listen to Fox News articles!
The Air Force's recently released Bomber Vector calls for wide range of new technologies for the fleet - to include newer stealth materials, faster computer processors, upgraded weapons and new sensors to ensure the force will still be able to launch attacks in more advanced, future high-threat scenarios spanning into the 2050s.
The new Air Force bomber fleet plan, released in conjunction with the service's 2019 Budget request, also seeks a larger bomber fleet and maps a modernization and production trajectory for the introduction of the emerging B-21 Raider in the mid-2020s.
"The Air Force's Bomber Vector established the overarching future planning guidance for the Air Force bomber force. The force must include both standoff and stand-in capabilities, hinging on use of stealth and other technologies," Maj. William Russell, Air Force official, told Warrior Maven in a written statement.
While the fleet size and force configuration details outlined in the vector have received much attention, a lesser discussed - but potentially more significant - element of the new plan centers on the integration of a new generation of bomber technologies intended to both inform the B-21 and launch a massive overhaul of the existing fleet of B-52, B-2 and B-1B bombers.
Click on Warrior Maven for more.