After her husband went missing, an app led her to his body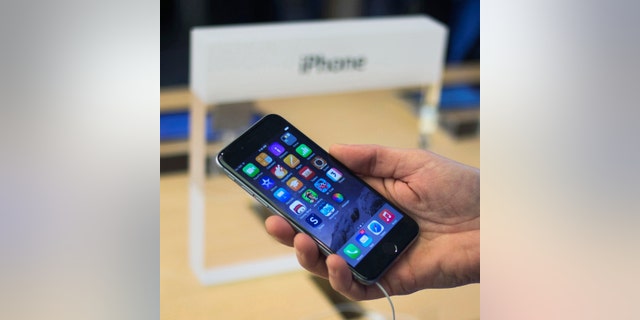 A California woman's phone led her to her missing husband's body before the authorities could find him. The San Francisco Chronicle reports the unnamed woman reported her husband, 49-year-old Jayesh Patel, missing when he didn't come home Friday.
Using a find-my-phone app, Patel's wife traced him to a field behind a building in San Mateo where she found his Mercedes about noon Saturday, according to the Mercury News.
It was crushed with Patel inside. She called the police, and authorities had to use the jaws of life to extract Patel from the car. He was pronounced dead at the scene, CBS San Francisco reports.
Authorities say Patel's car fell 30 feet off a highway interchange sometime after 10pm Friday. It's unclear what caused the crash; the Mercedes had to have hit a concrete barrier hard enough to jump it.
It's also unclear whether drugs or alcohol played a part. Patel's car was sitting in the field for up to 14 hours before his wife found it.
(This man placed a 911 call three years ago—then vanished.)
This article originally appeared on Newser: App Leads Woman to Grisly Discovery: Her Husband's Body