A Surprise for 'Star Wars Day': Complete Series on Blu-Ray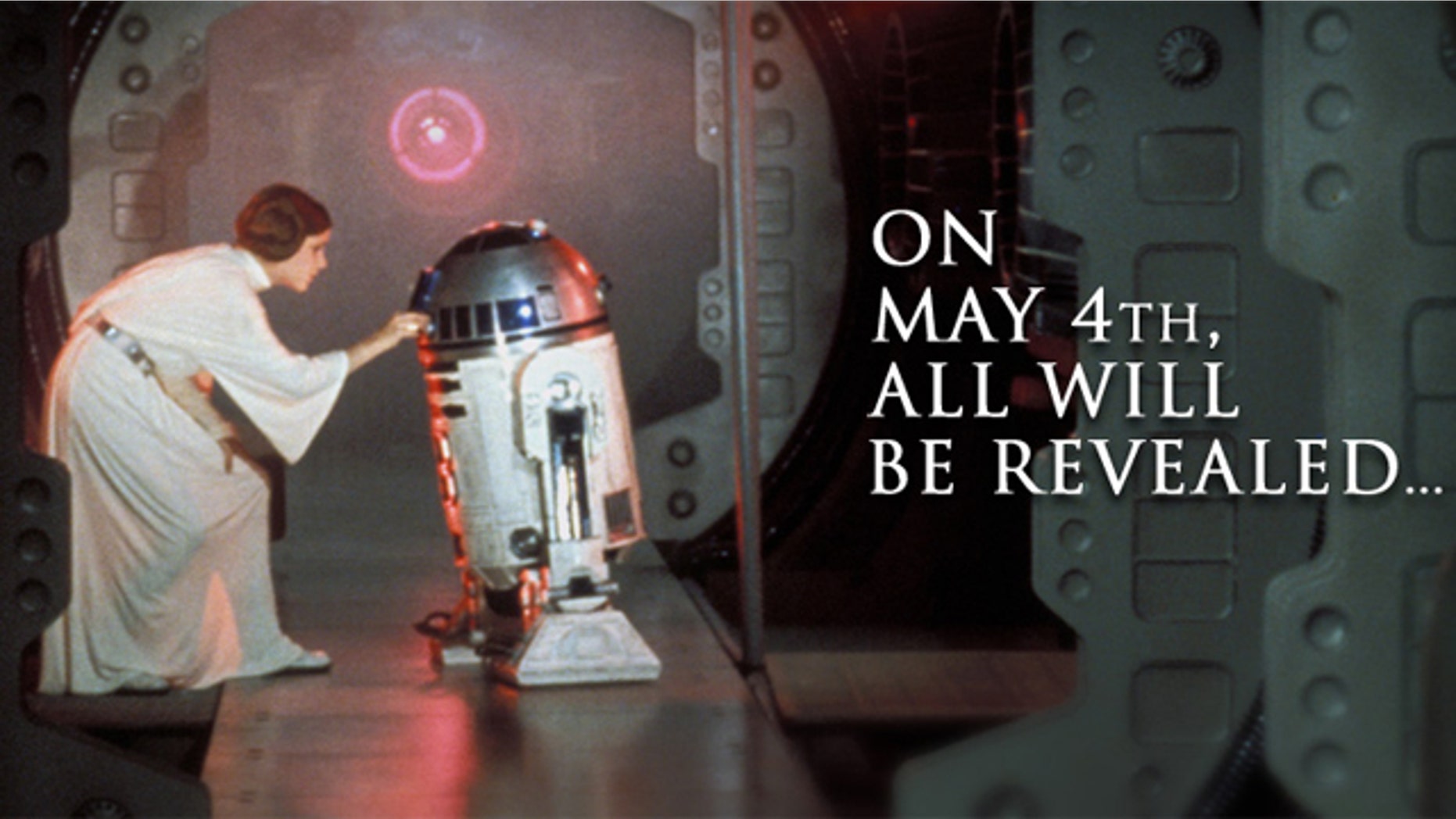 May the fourth be with you -- Sith Lord and Jedi alike.
May 4th is the unofficial holiday of Star Wars -- deriving from the popularity of a common pun on the iconic Jedi quote, "May the Force be with you."
To celebrate, the official Star Wars website has a special announcement: The entire series is coming out on Blu-ray in September.
The revelation was supposed to remain hidden until exactly 6:00 a.m. PST. A giant 24-style countdown clock was displayed on the site for hours, one replaced at the appointed time with a link to a new URL -- maythe4th.starwars.com.
The new URL merely redirected users to a Fox Movies website until 7:30 a.m. PST, at which point the new site was revealed, and the news of the new box set.
A few publications reported an email sent yesterday inviting people to participate in the countdown and correctly guessed ahead of time that it had to do with the release of the Star Wars: The Complete Saga Blu-ray box set.
Read more technology news at News.com.au.