A Guide to Facebook privacy settings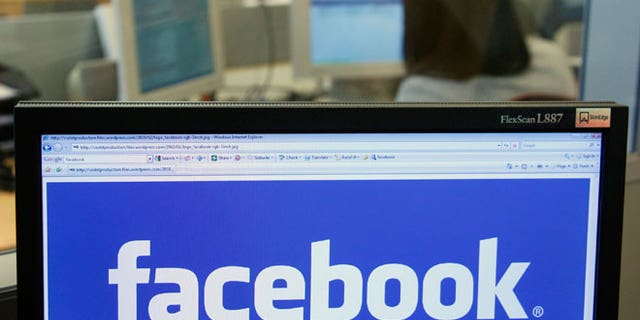 Are you oversharing?
Most people's Facebook accounts contain far more sensitive and personal information than they would normally feel comfortable sharing with strangers. Yet, many of our Facebook pages can be viewed by anyone at any time, leaving us vulnerable to online identity theft or worse.
The world's most popular social networking site actually offers a variety of extremely detailed and versatile privacy settings that can be fine-tuned to suit your needs. That said, these controls tend to change often and can sometimes be too detailed and overcomplicated for the inexperienced user. Here are the basics for tightening up your lax Facebook security.
Sharing
Deciding on which kinds of information to share and which to withhold is a basic part of Facebook privacy. There are three main sharing options: Everyone, Friends of Friends, or Friends only. However, you can also customize these settings to allow everyone access to certain information, like pictures, while limiting other material, like wall posts, to friends only.
When you've finished customizing your settings, ensure that all the correct information is private by selecting "Preview my Profile" to view your page as someone else would. If you'd prefer not to share your location with everyone, you can disable the "check-in" feature to avoid being tagged by someone else. Adjusting certain settings will even allow you to decide whether your profile will appear in search engine results.
How you connect
Particularly useful for parents seeking to secure their children's accounts, the "how you connect" setting will limit the number of people who can reach you through Facebook. This tool allows you to filter who can send you messages, post on your wall and make friend requests. One particularly useful setting is limiting who can see information posted by your friends on your Wall, as the audience for those posts is usually decided by your friends' privacy settings, rather than your own.
Limit your audience
We've all got them – Facebook "friends" with whom we have the most tenuous of links. Whether it's that person you met on vacation three summers ago, or a friend-of-a-friend from high school, most users have people on their "friends list" that they wouldn't necessarily trust with their more personal details. That's why Facebook gives you the option of limiting the information that specific friends can access. Adjusting these settings and classing certain friends as acquaintances, you will allow them to view a stripped-down version of your normal Facebook page, which contains less personal information.
Micromanage
Apart from these general privacy settings, Facebook also provides you with a plethora of options for micromanaging your profile. For example, by using the drop-down menu next to the comment box, users can decide the audience for each individual post. Similarly, specific privacy settings can be set for different photo albums. If you need to be extra cautious, a profile review will allow you to reject posts you've been tagged in before they go on to your profile.